Rental Property Inspections in Vancouver, WA: What & When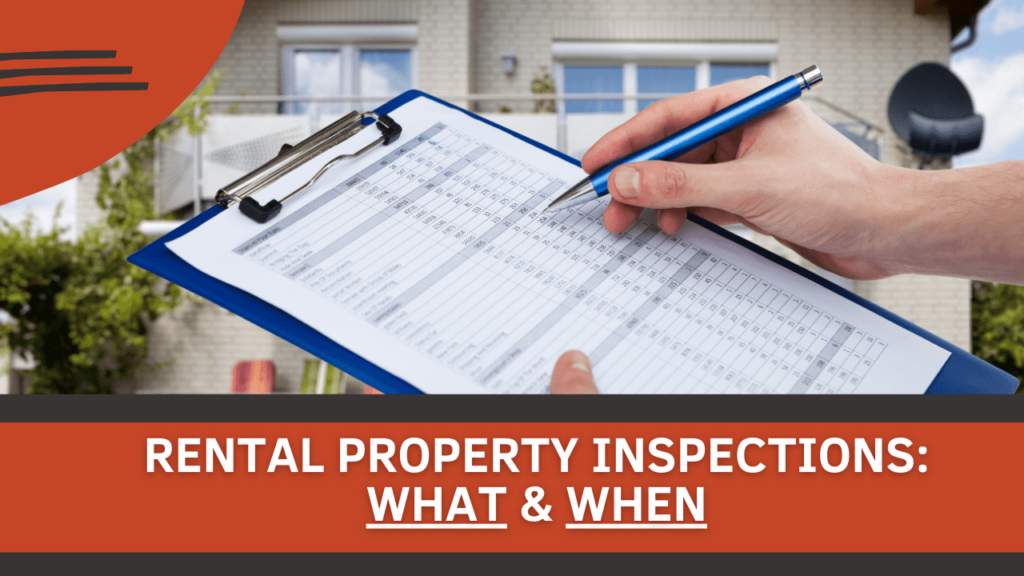 While inspecting your Vancouver rental property is an important part of leasing and managing that home, you can't simply show up when the mood hits and you want to look around. Tenants are entitled to notice, and you need to make sure you provide it. 
Even more important than home inspections for renters are the inspections you'll conduct before a tenant moves in and after a tenant moves out. When there's a pet in place, you might want to really check things out a few months after your resident moves in.
Here are some of the things we recommend.
Move-In and Move-Out Rental Property Inspections 
Before you allow your new tenants to move into your rental home, make sure you conduct a thorough inspection to ensure everything is working the way it should. You want to make sure you're turning over a property that's in excellent condition. Check under sinks and behind toilets for potential leaks. Test appliances, faucets, ceiling fans, window locks. Make sure there isn't any evidence of pests and look at whether the landscaping is in acceptable condition. The goal is to document the condition of your investment property and to make sure that there isn't any preventative maintenance that needs to occur. We want to know your HVAC, electrical, and plumbing systems are in good shape.
The move-out inspection is just as thorough, and we use our move-in inspection report to detect whether any damage was left behind by a tenant who has just moved out. We take detailed notes and photos, and provide these inspection reports to our property owners.
Semi-Annual Home Inspections for Renters 
We also conduct rental property inspections while there are tenants living in your property. These serve two purposes:
Ensuring there isn't any deferred or unreported maintenance that needs attention.
Looking around to make sure the tenants are performing the way we expect them to.
During the maintenance portion of the inspection, we'll check for leaks, look for any safety or habitability issues, and we'll make sure there are working locks, light bulbs, and air filters. We'll make a list of any minor repairs that the tenant may not have wanted to bother us with. We'll check the HVAC unit, the electricity, and make sure the plumbing is working the way it should. We'll also look at the exterior of the property, including the roof and any outdoor space. We don't want to let seasonal maintenance slip. Gutters need to be cleaned and trees need to be trimmed back from the property.
Inspecting while the property is occupied gives us an opportunity to talk to your tenants and make sure everything is okay. We always scan the place for any potential lease violations. Unapproved pets or residents, for example, might show up during an inspection.
We like to offer pet-friendly properties when our owners agree because we believe it reduces vacancy times and attracts a larger pool of well-qualified renters. We recognize that pets also come with risks, however, so we're proactive about inspecting your property sooner when there's a pet moving in. Usually, we'll schedule a walk-through with the tenant 90 days into the lease period.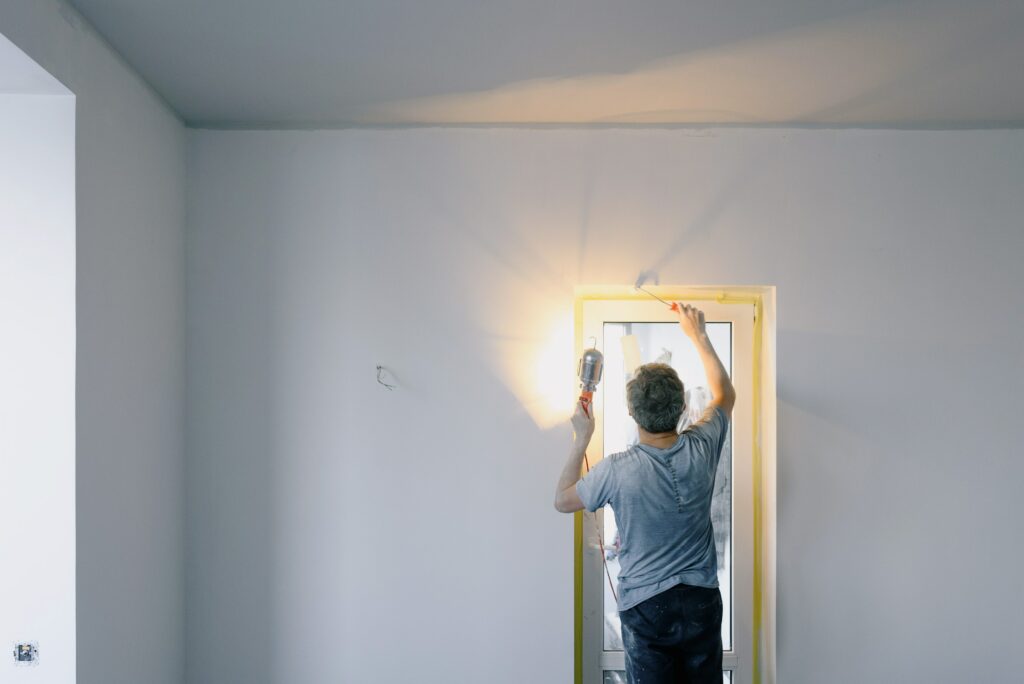 These are some of the things we pay attention to when we're inspecting your property. If you have any questions about this or anything pertaining to Vancouver property management, please contact us at Utmost Property Management.