Utmost: Your Partner for Vancouver Property Management in Washington State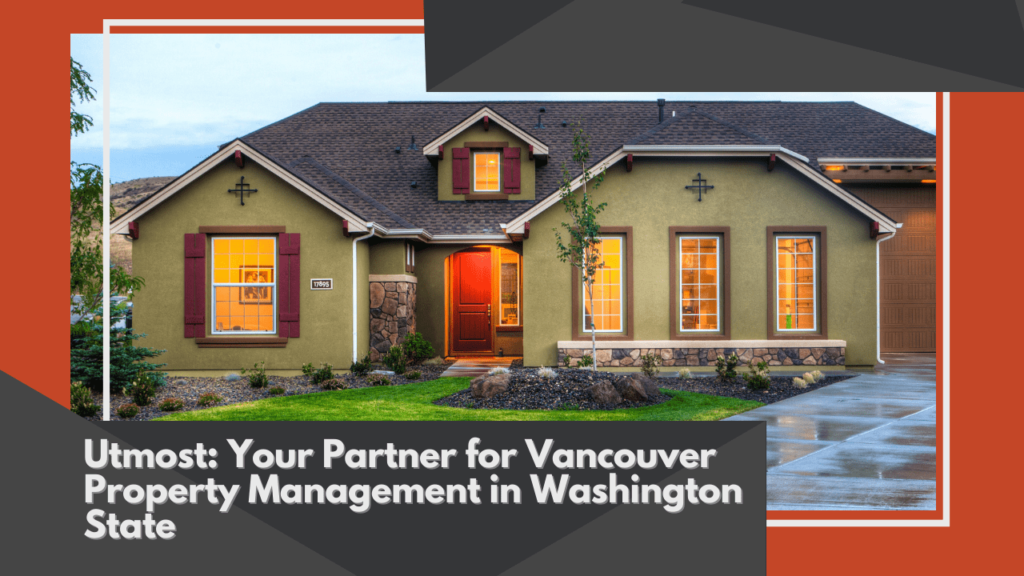 Finding the right property management company can seem like a challenge, and we understand that struggle. You care about your investment property and its performance. You also care about the tenants who are renting your property.
We get it. Utmost Property Management came to be because we noticed there was a gap in what local property managers could do for their landlords and investor clients. Boutique firms can be attractive, but they often lack the resources and capacity to provide the hands-on attention to detail that your property needs.
Our team is a blend of technology and personalized service. We call it high-tech and high-touch. It allows us to use our deep knowledge of the local Vancouver rental market and combine it will our leadership and experience within the greater property management and real estate industries.
When you work with us, our relationship is a partnership.
Adding Value to Vancouver Property Management
We are a local Vancouver property management company providing real value and a focus on customer service to the leasing, management, and maintenance of your investment property. Whether they're vacation homes or long-term investments, we understand how to help them perform better in the market. We avoid long vacancies, we make maintenance cost-effective, and we provide a personable and customized management experience depending on your needs and those of your property.
Owners like you have entrusted us with their single-family homes, townhouses, and condos. We work with properties within HOA communities and we manage multi-family properties with 50 units or less. We handle short-term leases and keep your vacation properties occupied and successful.
No two investors are alike. No two investment properties are alike. We take our effective and efficient property management systems and we customize them to fit what you need and expect.
Communication, Technology, and Competition
We believe relationships are what make us successful. We treat you well and we treat your tenants well. We partner with vendors who enjoy working with us because we're clear in our expectations and we communicate well.
Our investment in technology has meant that the COVID pandemic did not change the way we do business. Everything is automated, except for our relationship. We continue to lease homes quickly, screen tenants thoroughly, and collect rent on time.
We communicate regularly and proactively. You'll always know how to reach us, and we remain accessible to our owners and tenants because we know that taking care of your rental property is a team effort. We work with the National Association of Residential Property Managers (NARPM) to stay up to date on all the laws, best practices, and new technology that influences how we work.
Transparent Property Management Fees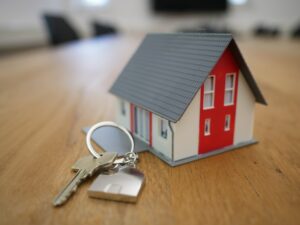 We offer owners three different levels of services and fees. You can choose what you need and what you're comfortable paying. Our team is able to provide competitively priced leasing and management because we leverage our technology and we partner with outstanding local vendors and contractors.
Our property management experts are part of a larger real estate brokerage, which means you get everything you need under one roof. You can work with the same caring, responsible team throughout the lifecycle of your investment. We'll help you identify an opportunity, purchase the property, and then sell it when you're ready. We understand the requirements of each step, and we're here to help you navigate the process.
We'd love to tell you more about how you can benefit from a partnership with us. Contact us at Utmost Property Management for all your Vancouver property management and real estate needs.