What Does a Professional Vancouver Property Management Company Do?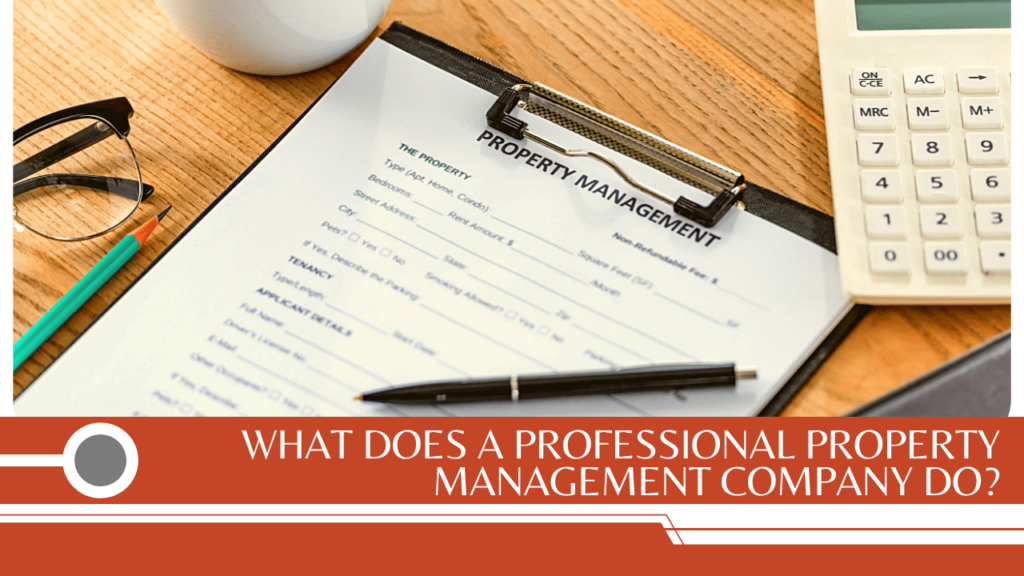 If you've never worked with a professional Vancouver property management company before, you might not understand exactly how our services work. You likely expect us to find a tenant and collect rent. We'll be the ones to call a plumber if a water heater explodes in the middle of the night. 
Property management is about more than tenant placement and rent collection. When you're looking for a Vancouver property management partner, make sure your standards and your expectations are high. You need a team that goes beyond the basics.
At Utmost Property Management, we see our role as protecting you, your investment, and your tenants.
Here's what we think you should expect from your property managers.
Protecting Your Vancouver Investment Property
Protecting your rental home takes many shapes. It starts with good tenant screening. A bad tenant can be detrimental to your property and your finances. We know that good tenants who pay rent on time and take care of your property are worth a lot. We let them know they're valued and appreciated. Bad tenants however, will cost time and money. They'll pay rent late or not at all. They'll leave property damage behind or move out without their belongings before the end of the lease term. It's a headache you don't need, and a good management company will protect you and your property by placing only highly qualified tenants. 
Collecting rent on time and enforcing your lease agreement also provide a layer of protection. If rent is late, your own financial obligations are left unmet. We have a strict rent collection policy in place, and our tenants understand the consequences of late or missing payments.
The condition of your home is an important part of its value. We understand this, and your property management company should always handle emergency and routine maintenance responsively and efficiently. You need a process where tenants can report problems and you want property managers who have a good list of vendors and contractors they trust. You should expect your management company to keep your costs down while protecting your property from deferred and unreported maintenance. Ask about preventative maintenance plans before you hire a property manager. It's important to catch small things before they're complicated and costly.
You should expect your property manager to keep you compliant as well. The state of Washington has a lot of real estate and property management laws and regulations. Your property management company should be current on what's required and more than that – they should be advocates for you and your rights.
Beyond Vancouver Property Management Basics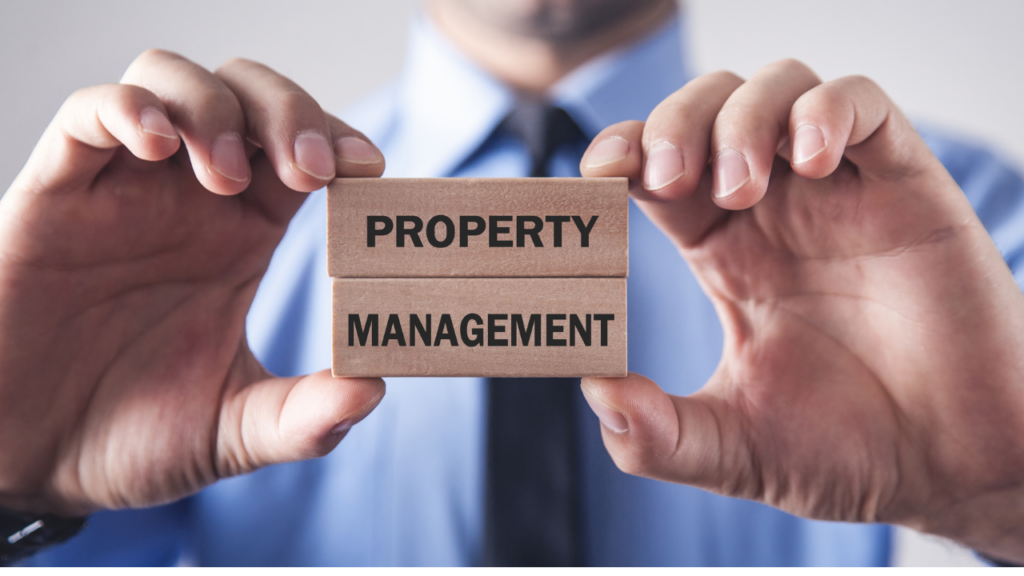 You should also rely on your Vancouver property managers to help you have a better investment experience. If you want to grow your income, you should expect them to make recommendations on renovations and cost-effective improvements that may help you earn more rent.
A good management company will understand the trends and nuances of the Vancouver rental market. This will help with pricing, tenant selection, and marketing. Make sure you're working with experts who take their role in the real estate industry seriously.
Finally, you should expect a property manager to understand your investment goals. You want some help growing your portfolio, and a good property manager can be instrumental in helping you reach those goals.
If you'd like to hear about what you can expect when you work with our team, we'd love to discuss our values and our Vancouver property management services. Please contact us at Utmost Property Management.