What to Do When Your Home Isn't Renting | Vancouver Property Management Marketing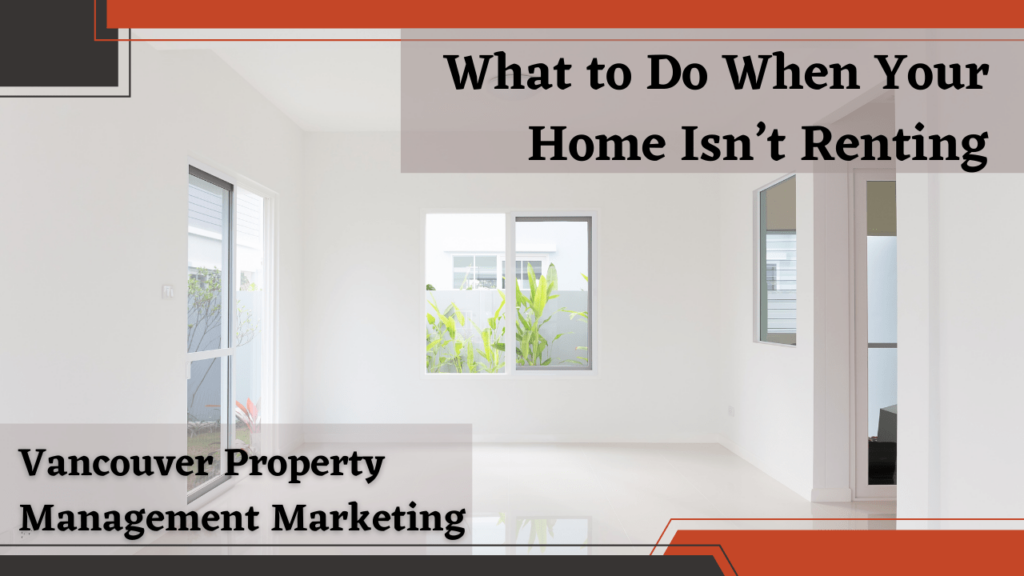 When your Vancouver investment property isn't renting, things can feel pretty stressful. You know you're losing money on lost rental income, and you're also paying out-of-pocket for utilities, maintenance, and extra cleaning. You want to limit vacancy time as much as possible. 
In our experience, properties typically don't rent for one of three reasons: pricing, property condition, or marketing.
Here's what you can do when your property isn't renting as quickly as you'd like it to.
Check Your Rental Value
A property won't rent unless it's priced correctly.
Maybe you've priced it according to what you think the home is worth or the amount that you are hoping to earn in order to cover your own monthly mortgage payment and expenses. The market drives the property's rental value, so you need to find out what homes similar to yours are renting for.
Sometimes, owners will look at rental prices on sites like Craigslist or Zillow. Those rental estimates can help, but you need reliable data in order to accurately price your home.
If you're not sure what your rental value might be, talk to a professional Vancouver property manager. We're active in the market every day. We rent homes similar to yours and in the same location. We know what kind of rental range you should be in, and we can help you rent your property faster with a competitive and accurate rental price.
Think About Property Presentation
Well-maintained properties always rent quickly, and your home may not be renting because of its condition.
If it looks old, worn, or deteriorating, good tenants are not going to rent it. There shouldn't be stains on the carpet, broken blinds in the windows, or scratches on the paint. Your kitchen appliances shouldn't be the green or yellow models from the last century. Clean up your property before you put it on the market so it's ready to show well. Invest in a bit of curb appeal. 
Spending a little money to update and improve the home is worth the investment. You'll be able to attract better tenants and you'll get them in place quickly. Take a look at small repairs you can make. New window treatments, updated hardware on faucets and cabinets, and a full coat of fresh paint can make a big difference.
Marketing Your Vancouver Rental Home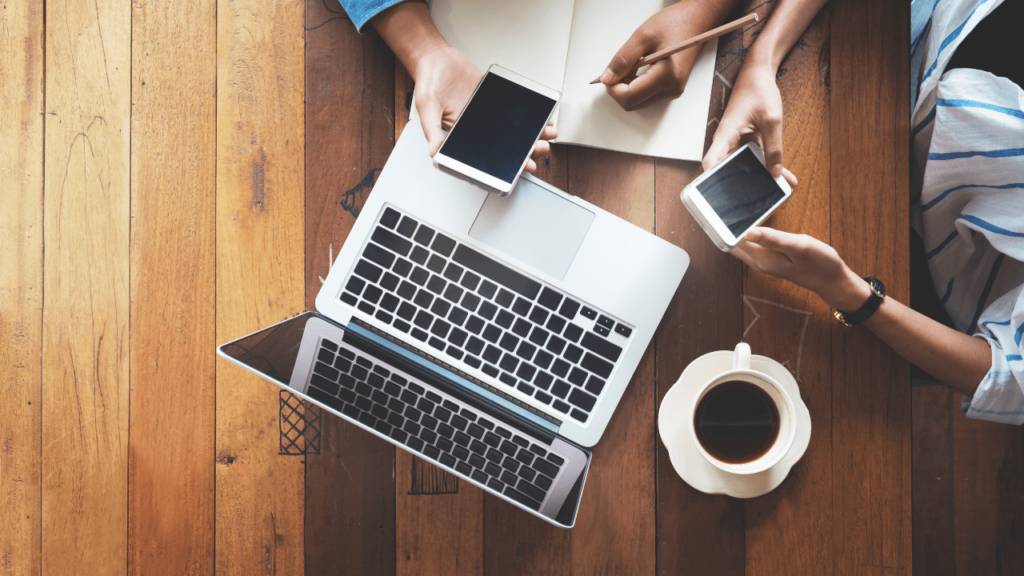 If your property is priced correctly and it's in good condition, but it's still not renting, the problem could be in the way you're marketing it. Take an objective look at your photos. Are they attractive and engaging? Does it make a prospective tenant really want to see your home?
You need to put your listing on all the rental sites tenants are using, including Zillow and Zumper and HotPads and RentCafe. Try to access some technology that will allow you to syndicate your advertisement so you don't have to keep listing it on dozens of sites.
Responsiveness also matters. If you're not answering the phone when tenants call and you cannot be available to show the home when they want to see it, you'll have a hard time renting the property out. If you cannot process applications within a day or two, tenants will lose interest. This is a competitive market, and you can easily lose good tenants to other properties.
If it's simply hard to rent a property in the current market, you'll have to get creative. You can offer incentives such as a discount on the first month's rent or free Wi-Fi for three months.
We can help you rent out your property faster. We're experienced Vancouver property managers, and we'd love to talk to you. Contact our team at Utmost Property Management.