How Do You Prepare the Property for the Next Tenant? | Vancouver Property Management & Tenant Turnover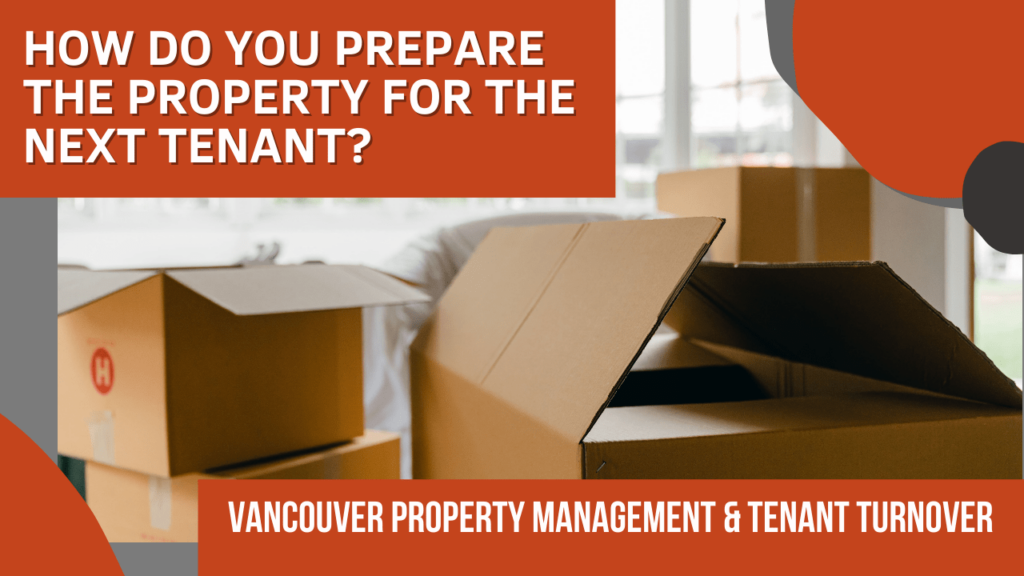 The turnover process will vary in length and cost, and it usually depends on the state of your Vancouver investment property and whether or not you're prepared to move quickly to get the home rent-ready again.
You don't want the turnover process to take too long. It delays your ability to collect consistent rental income again and it increases your costs for things like maintenance and utilities. 
Here are some of the ways you'll need to prepare.
Clean and Fix Up the Inside of Your Vancouver Rental Home
Preparing for a new tenant requires the same attention to detail that you provided when you were first getting your property ready for the Vancouver rental market. Everything in your property needs to function properly. Check every outlet, turn on every faucet and sink, and flush each toilet.
Run the heat and the air conditioning, and turn on the appliances. Check every window and door to ensure the locks work. Change the air filter and any light bulbs that are burnt out. Everything needs to be functional and safe before you put the property on the market again.
Consider Updates and Improvements
When you have a well-maintained home in a good neighborhood, you rarely have to renovate it.
However, when one tenant has moved out and you're preparing to put it on the rental market again for a new tenant, it's a good opportunity to make a few minor upgrades. Simple things like a fresh coat of paint or updated lighting can make a big difference. Consider new hardware on cabinets and drawers to make your property look modern and pretty. Consider making these small changes to attract the best local tenants.
You want to stay competitive, and if your prior tenants had lived in the home for more than a few years, there may be appliances that are getting older and floors that are stained or scratched. Make the home look modern and improved for your new residents.
Professional Cleaning
Hire professional cleaners to come in and thoroughly clean your Vancouver rental property from top to bottom before you put it back on the market and welcome in a new tenant. You want to have the floors waxed or steam-cleaned, depending on whether they're carpet or hard surface. The kitchens and bathrooms should shine, and have your cleaners pay attention to every minor detail.
Dust the ceiling fans, wipe down the baseboards, and pull the appliances away from walls to sweep and dust behind them. When you provide a perfectly clean home, tenants will be eager to move in, and they'll also know you have high standards of cleanliness when it's time to return the property at the end of the lease term.
Curb Appeal and Vancouver Rental Property
When prospective tenants drive up or walk up to your property, they need to see a home that's well-maintained, attractive, and welcoming. If you're renting out a single-family home, make sure the lawn has been cut, the bushes are trimmed, and yard has been cleaned up. There shouldn't be any debris, bent window blinds, or cobwebs on the front door. Clean up the trash bins and sweep the front walkway. Make sure the driveway or walkway is free of twigs, branches, and personal items.
If you're renting out a unit in a multi-family building, you want to be sure that the exterior is bright, clean, and easily identifiable. Take a look at the common areas and make sure they're clean and inviting.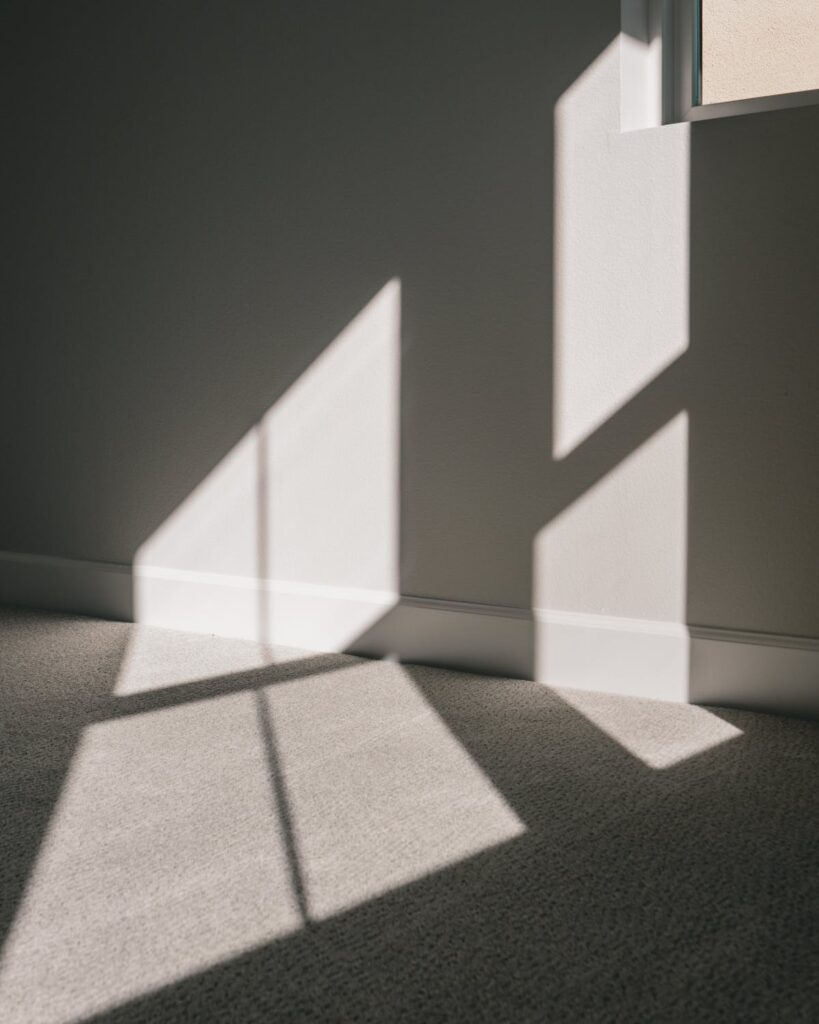 When you're preparing to rent your Vancouver property to new tenants, make sure it's ready to stand apart from all the other homes on the market. We can help if you'd like some professional help. Feel free to contact us at Utmost Property Management.