How Can Realtors Offer Property Management in Vancouver, WA AND Keep Clients?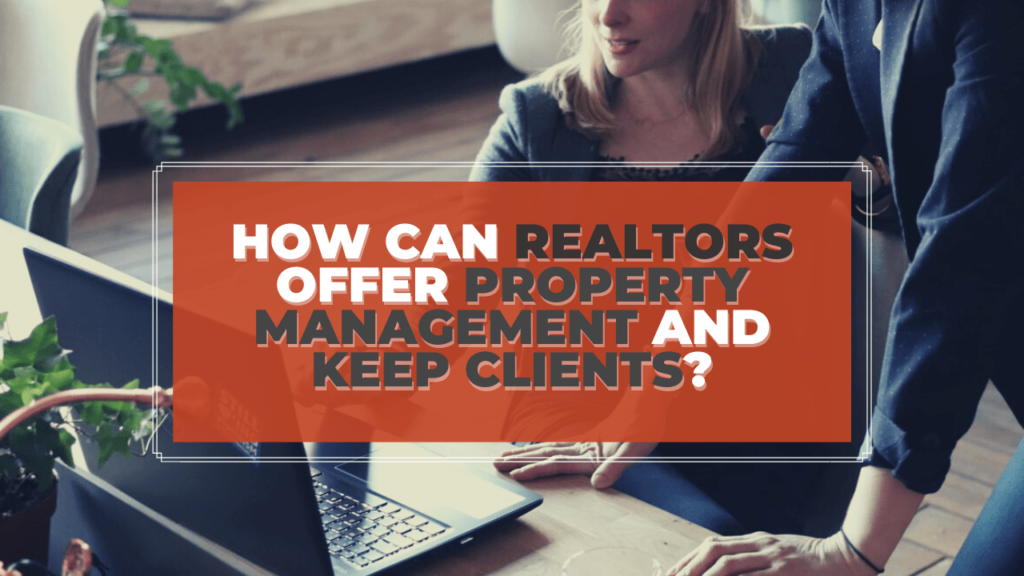 We know that building a business is important to local Realtors in the Vancouver market, and we can help. When your client needs some property management help, refer them to us. We will respect your relationship and turn them back over to you when they're ready to sell, and in the meantime – we'll cover exceptional leasing and management services, ensuring your clients are happy and profitable.
Our team has a lot of experience working with local real estate agents who need help with clients who may be renting out a property. We welcome referrals from our real estate partners, and we want to talk a little bit about what happens when you join our real estate referral program.
Referring Real Estate Clients to Utmost Property Management
The Realtors we work with refer their clients to us for any number of reasons. Sometimes, they're working with a client who wants to sell a property, but is struggling in the current market. If they can't find a buyer or they can't get the asking price they want, renting out a home until the market improves is often the best idea.
Some real estate agents refer clients who are purchasing a new home or relocating out of the area and instead of selling their current property, they know they can earn more money by holding onto the asset and renting it out. That builds equity and increases long term earnings.
Whatever situation your client is facing, you can relax knowing that our team will work hard to provide experienced Vancouver property management that maximizes earnings and embraces customer service. Our experience, systems, and responsiveness makes you look good to your valued real estate clients.
Our Real Estate Referral Program and Commissions
Our process is pretty simple. Once you refer a client to us, we get in touch and introduce ourselves. We explain how we can help them rent out a home and what they can expect in terms of rental income and ongoing management and maintenance services.
Then, we'll get to work with marketing the home, evaluating its rental value, and finding outstanding tenants.
The commission to you is 25 percent of the first month's rent. The more clients you refer, the more money you make. It could be some of the easiest commissions you've ever earned, and the best part is that your client will be well-cared for, and ready to return to you when they decide to sell the property or buy another home.
Choose Utmost as Your Property Management Partner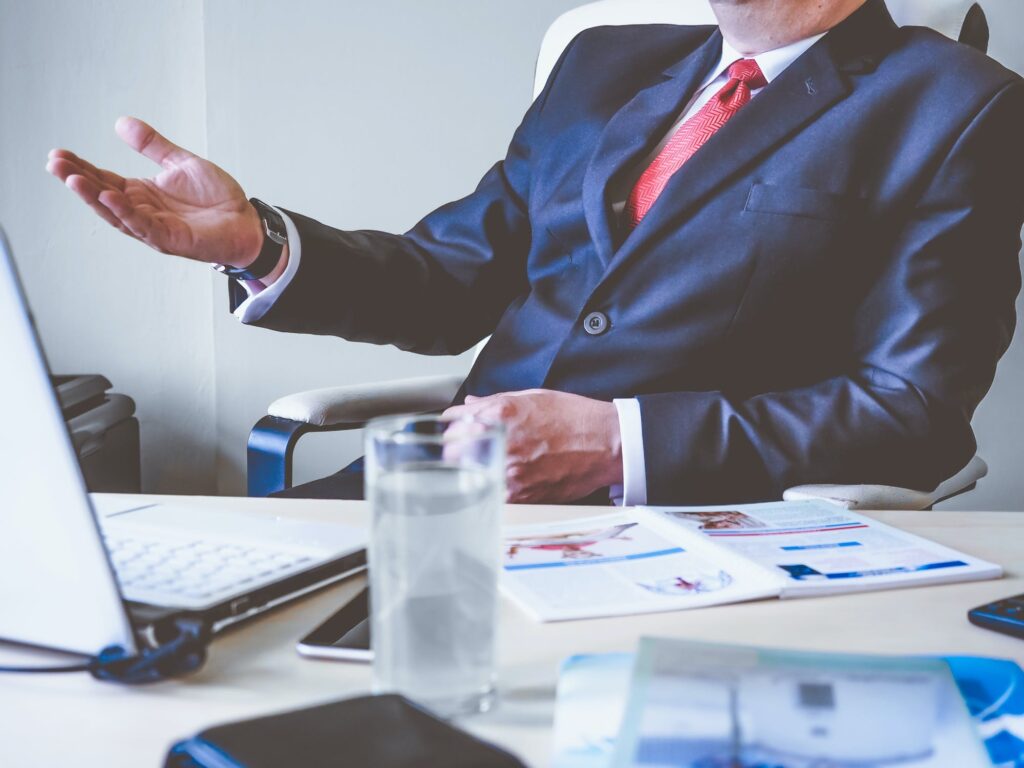 We understand the importance of your relationship with your clients, and we'll protect the bond you have. When you turn someone over to us for management services, we'll be completely focused on the job at hand. You won't have to worry about losing those clients you worked so hard to attract.
As soon as they indicate they want to sell the property or buy something else, we'll send them right back to you, and you can do what you do best – buy and sell real estate.
Renting out homes is different than selling homes. You don't want to leave your clients to manage their own property, and you don't want to get trapped into doing it yourself. While you could easily find a tenant and collect rent, things get complicated if the security deposit isn't managed properly or a maintenance emergency wakes the tenants up in the middle of the night. You need to understand fair housing laws and the difference between a pet and a service animal.
If you're a Vancouver real estate agent interested in partnering with our professional Vancouver property management team, please contact us at Utmost Property Management. We'd love to tell you more.