Why Do I Need to Consult a Vancouver Property Manager If I Already Have a Realtor?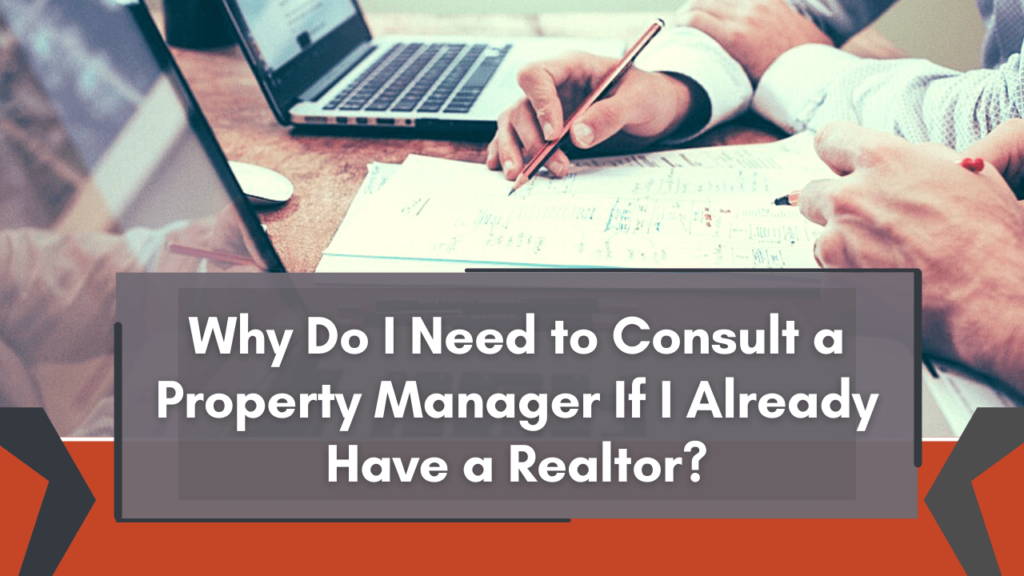 To many new investors, it may seem like working with a real estate agent is enough when you're searching for an investment property. Consulting with a property manager as well might seem like an extra and unnecessary step.
That's a mistake that can cost you both money and opportunity.
It's important to work with a professional Vancouver property manager when you're buying an investment property, even if you have a real estate agent who is helping with showings and negotiations.
Here's why.
Property Managers Understand the Vancouver Rental Market
We see a lot of investors make the same mistake. They buy a high-end home as an investment, not understanding that it's going to be a difficult property to rent out. Realtors will want to sell you the best home, not the home that's going to make a suitable rental investment.
In the Vancouver rental market, the average rent is between $1,200 and $1,800. If you buy a property thinking you'll earn much more in rent, you might find yourself losing money. Don't price yourself out of the market.
A property manager can help you identify rental properties that will quickly attract good tenants and earn a competitive and profitable rent. This is an important part of your investment strategy, and you need the local market expertise that a management company can provide.
Realtors and Property Managers Have Different Skills and Requirements
Real estate agents are very good at helping people buy and sell homes. They understand the sales market and the process. Property management requires a different knowledge base and skill set. We aren't thinking about how your home should look when you're selling it or what you'll want to settle for when you buy it. We understand tenants and their needs. We know which improvements and upgrades will maximize your rental value. We know how to lease, manage, and maintain investment property.
Property managers also understand the laws involved in renting out a home. There are habitability standards that need to be met and fair housing considerations when you're marketing, leasing, and screening. You'll want to make sure all the local, state, and federal requirements are met so that you and your rental property are in compliance.
From Acquisition to Management: Establishing Continuity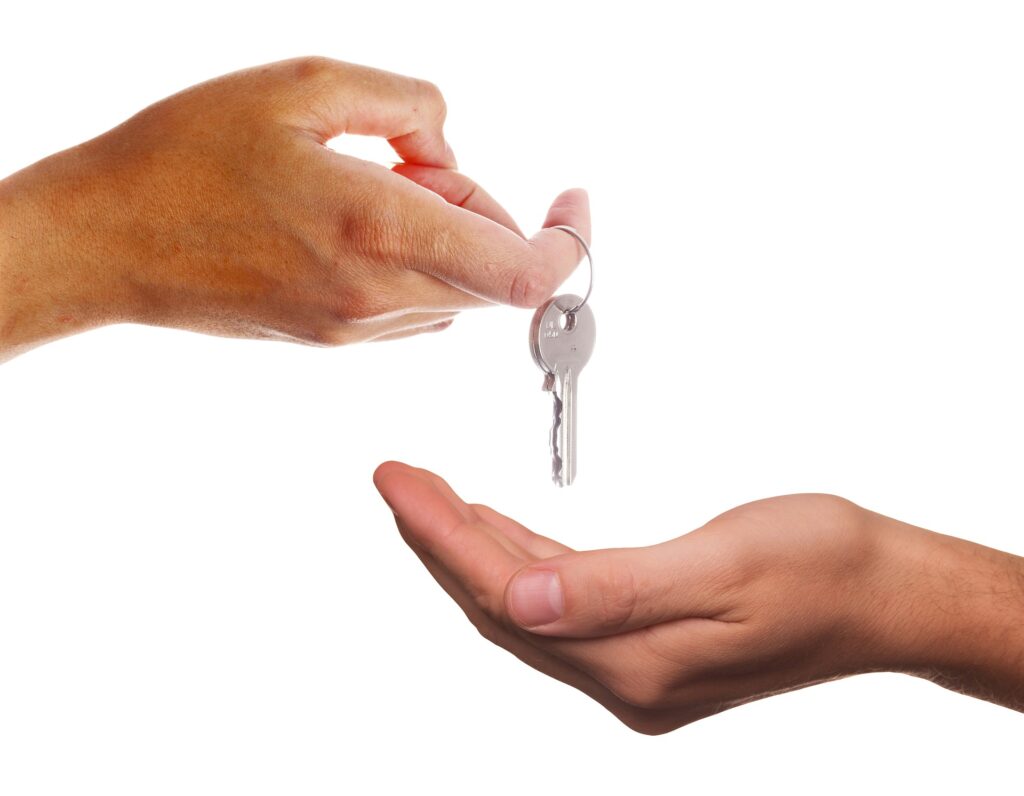 After you've closed on your property, you'll need someone to rent it out for you. When you already have a trusted property management partner working with you, the transition will be seamless. Your management company will already know your property.
It will take you less time to make the repairs and updates that are required. You can get it listed and leased a lot faster because your property manager will be prepared.
At Utmost Property Management, we have a team of qualified and experienced Realtors who work with us. We can help you with the entire lifecycle of your investment – from planning to purchase to leasing and management. When you're ready to get started, contact us at Utmost Property Management.