How Much Rent Can I Get for My Vancouver, WA Investment Property?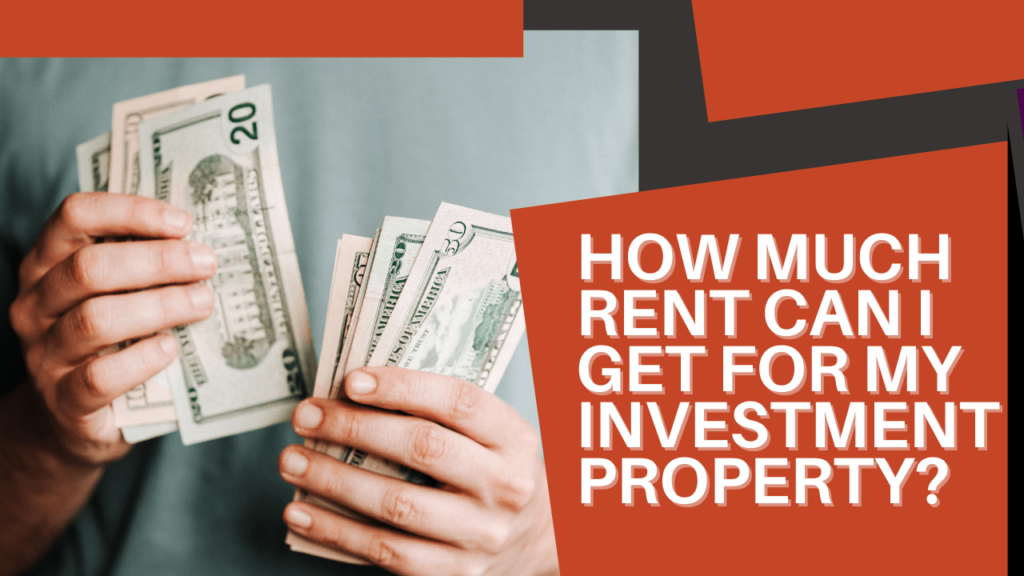 Pricing your Vancouver rental home is an important part of attracting good tenants and earning as much as you can on your investment. Understanding your property's rental value is important even before you buy. We talk to owners who buy high-end homes thinking they'll make a lot of money on rent, but that's not often the case. The rental market isn't going to support a luxury home. Currently, the average rent in Vancouver is between $1,200 and $1,800 a month. Don't acquire an investment that's going to be left vacant. It will be expensive and disheartening. 
When you're wondering what you're able to charge for your rental property, the answer is – it depends. The answer depends on the current Vancouver rental market, the location and condition of your home, and the competition that you're currently facing for tenants. The pricing strategy that goes into rental homes is quite different from the strategy that's used to price homes for sale. The best thing you can do is to seek help from a professional Vancouver property manager.
Examine the Vancouver Rental Market 
A comparative market analysis is an important want to understand how the market is treating rental homes like yours. You can measure your home against other listings currently on the market. It's also a good idea to use the listings that have recently rented, because a property that's listed at one amount may ultimately rent at a different amount.
Make sure you're using good data. This is where a property manager can help. It's easy to look for rental prices on Zillow and Trulia and Zumper, but really doing a deep dive into the market to understand how long homes were vacant and whether the price was reduced will lead you to a more accurate price. Property managers have those numbers. 
Location Matters with Vancouver Rental Property Pricing 
The location of your property will impact what you can charge for it. Tenants are looking for desirable neighborhoods where there are good schools and easy proximity to shopping, restaurants, entertainment, and recreation. Walkable neighborhoods are always more in demand than remote communities.
Think About Your Property Condition
When you already own a rental property in Vancouver, you don't have much influence over the market conditions or the location. However, you can control the condition of your rental property, and this impacts price as well. Have you recently renovated your property? If so, you can charge a little more in rent. But if it has been neglected for 10 or 15 years and walls, floors, and appliances are beginning to deteriorate, you're not going to collect the highest rents or attract the best tenants. The current condition of the home can really affect how much a property can rent for.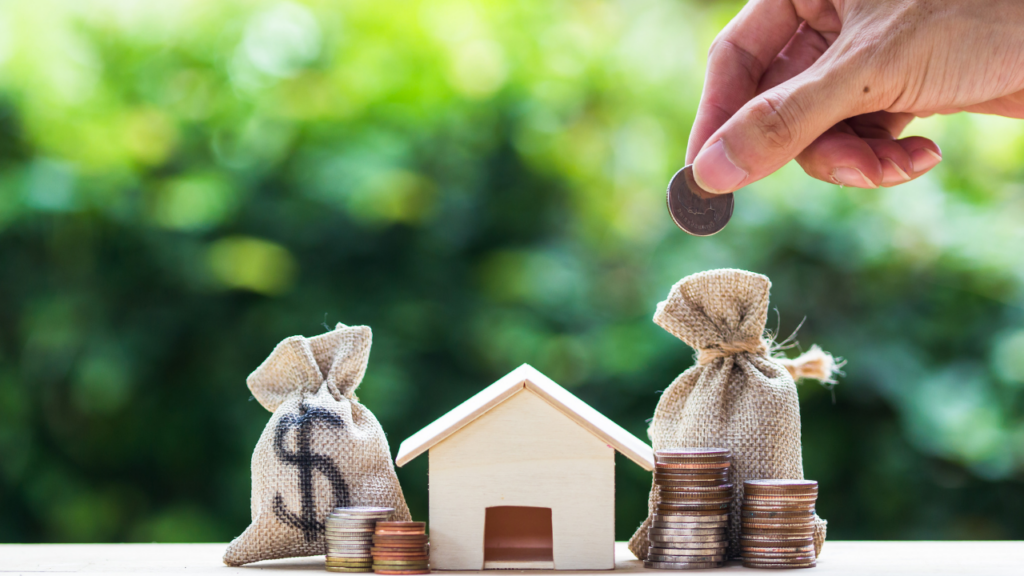 Pricing your rental property correctly is a big part of any successful investment strategy. You don't want to price it too low, obviously, but you don't want to price it too high, either. That kind of mistake will only lead to
longer vacancy times and a drain on your ROI. If you're wondering how much you can charge for your Vancouver rental property, please contact us at Utmost Property Management. We'd be happy to share our experience and our resources in the Vancouver rental market.