What Type of Landlord Insurance Do you Need to Fully Cover your Vancouver Rental Property?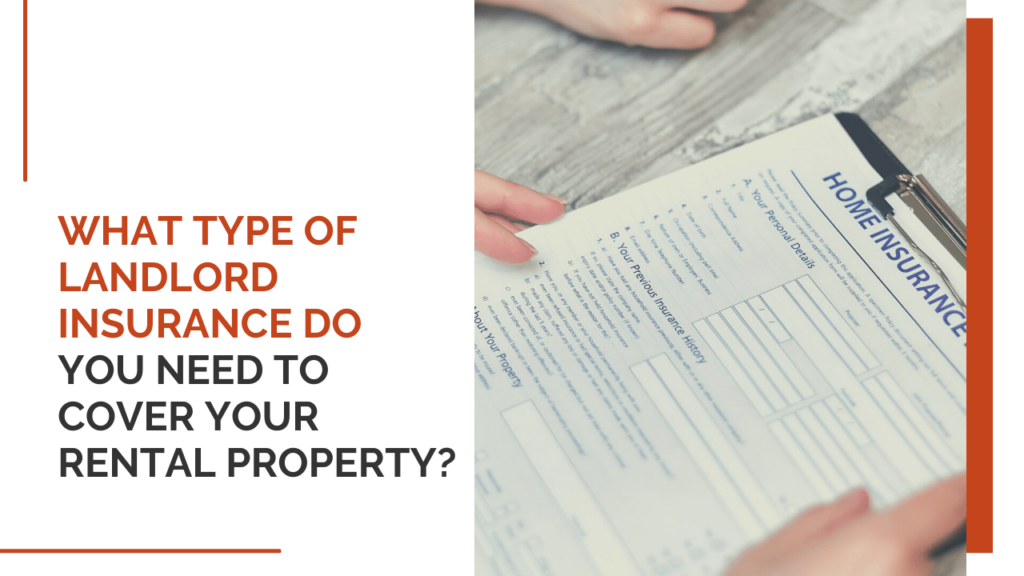 As a Vancouver landlord, you're required to provide a safe and habitable home for your tenants, which you can do with regular inspections and preventative maintenance. You also have an obligation to protect your investment and yourself, and the best way to do that is with a robust insurance policy. 
If you're renting out a property that was once your primary residence, you need to switch your homeowner insurance policy to a landlord insurance policy. Don't opt for the least amount of coverage or the cheapest policy. This is a major investment, and it carries a lot of risk. Make sure you're covered for every possible loss.
Landlord Insurance vs. Homeowner's Insurance 
The main difference between your landlord insurance policy and the homeowner's insurance policy you have on the home you live in is that your landlord policy covers the structure of the home and the costs to repair and replace it. However, it doesn't cover any personal belongings that aren't yours. When you live in a home, your insurance covers the structure and all your belongings. But, with a landlord policy your home is covered, but not the tenant's personal items.
Make sure you check in with your insurance agent every year, or even more frequently. With home values changing rapidly in the current market, you want to be sure that you have enough coverage in place. Re-building the home today may come at a different price point than five years ago.
Vancouver Landlord Insurance and Liability 
A good landlord insurance policy will also have a comfortable amount of liability coverage. This is important, because anything can happen when tenants are living in your property. Talk to your insurance agent about the required or recommended liability limits. If something happens and you're sued, you want to be protected.
Loss of Rent Coverage for Vancouver Investment Property
It's important to cover yourself in case you have to move your tenant out of the property. Suppose there's an intense rain storm that tears the roof off your home or the heat dies during the coldest winter we can remember. Your tenants will not be able to stay in the home, which means you may have to put them in a hotel. If they can't live in the property for an extended time, you'll lose a lot of rental income in addition to paying out of pocket for costs like hotel bills. If your landlord policy doesn't already include loss of rent coverage, consider adding it.
Require Renters Insurance from your Tenants
Tenants should have their own protection and insurance. Many landlords are requiring a renters insurance policy before a tenant is permitted to move in. These are not expensive policies, especially if they have automobile coverage that they can bundle. Explain to your tenants that it's for their own protection; if a catastrophe occurs and all of their expensive electronics and personal belongings are ruined, they're going to want to know they can be replaced.
Additional protections are always available when you're buying insurance for your rental property, and you should consider them carefully. Flood insurance and earthquake insurance are important considerations.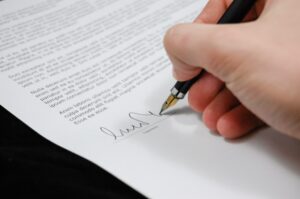 An important thing to remember is that insurance premiums are tax deductible. If you have any questions about how to protect your Vancouver investment property, please contact us at Utmost Property Management.