Landlord's Guide to Preparing Your Short-Term Rental Home for Guests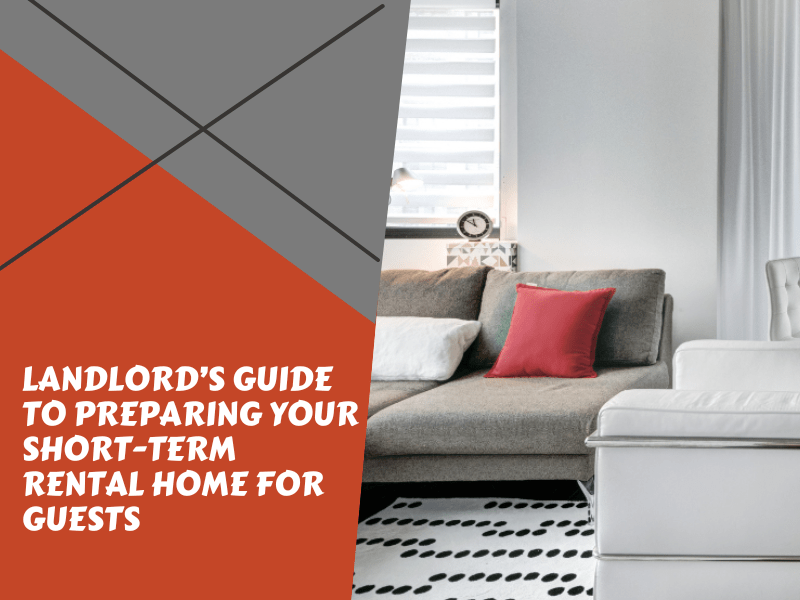 The guest experience is critical to the success of your short-term rental home in Vancouver. Whether they're in town for a few nights as tourists or they're staying for a full month while working remotely, you need to make sure that you've anticipated everything they need. 
Short-term rental properties survive and thrive thanks to customer reviews. You'll need to offer a home and an experience that's likely to win you a great review from every guest you host. This is the best way to ensure your property stays rented all year long.
Everyone has a different type of short-term rental. Perhaps you're renting out a single-family home that you once lived in yourself. Maybe you have a guest house or you've held onto a property you inherited so you could rent it out on a short-term basis. Maybe this is an investment property that you occasionally use yourself.
Whatever your story, the guests who stay in the home are your first priority.
How can you prepare your short-term rental home for those guests? 
We spend a lot of time helping owners take care of the details and the legwork that come with renting out a home in the short term.
Here are some of our most essential tips for preparing your short-term rental property for your guests.
Make Sure the Vancouver Home is Fully Furnished
Tenants who are looking for short-term and vacation rentals will obviously expect the home to have furniture. You'll need to provide the basics such as beds, dressers, a kitchen table and chairs, a sofa in the living room, etc.
To really prepare your property for guests in a way that will make them feel cared for, consider adding a few extras to your property. Invest in high quality linens, for example. Wrapping up in a fluffy towel after a shower will make a difference to your guest, and having a great coffee maker, fast Wi-Fi, and a cozy space to relax will make a big difference in how they feel about their stay in your home.
Pay Attention to the Landscaping and Curb Appeal
Impress your guests before they even arrive. You want the house to look attractive and welcoming. You can achieve this with some good curb appeal.
Mow the lawn, weed the flower beds, and trim the trees. Plant some visually appealing flowers and bushes. If you have outdoor space or a deck, consider some patio furniture that will give guests a relaxing place to enjoy a morning coffee or an evening glass of wine. You might have people stay who want to enjoy outdoor meals. Make all of this possible with the way you design your outdoor space.
Check that the exterior paint is in good condition. Are the blinds and window treatments even and pretty from the outside? First impressions matter, and you need to know that your guests will have a positive first impression when they arrive for their stay.
Think About Food and Welcoming Gifts 
After a long drive or a complicated flight, your short-term guests will not want to rush out to the grocery store to buy the supplies they'll need to get through the stay. Give them a head start by providing some water or sodas in the refrigerator. Have a few snacks on hand such as crackers or fruit.
Some short-term owners will leave welcoming gifts for their guests. Some kind of keepsake is a nice idea, whether it's a magnet or some sweets or a package of local coffee. It's a personal touch that tells your guests that you're happy to host them.
Cleanliness is Critical 
The quickest way to earn a bad review is by leaving your short-term rental property dirty.
It has to be more than clean – it has to be in perfect condition. Your guests are looking for hotel-quality cleanliness. Make sure there isn't a pile of used coffee sitting in the pot. Hire good, thorough cleaners who won't leave hair in the sinks or dust on the ceiling fans. Bathrooms must be spotless, all trash bins and waste baskets should be empty, and there should be no sign of previous guests.
Leave instructions on how you expect your guests to manage the trash that accumulates during their stay. If there are bins, let them know which days the trash and recycling are collected.
Most guests will pay a cleaning fee when they make a reservation, so you can't expect or ask them to do too much when it comes to keeping your property clean. However, removing their trash is an important part of keeping the property clear of bugs and pests.
Anticipate the Needs of Your Short-Term Vancouver Guests
Think about your guests when you're choosing furniture and linens. Make sure you have enough plates, silverware, and coffee mugs in the kitchen. Keep the pantry stocked with basic items like paper towels, trash bags, cooking oil, salt, sugar, and napkins.
There should be a hair dryer in the bathroom, hangers in the closets, and toiletries like shampoo and toothpaste as well. If you allow pets in your property, make sure there are doggie bags or cat litter available.
Having toys and games is a great idea when you have families with children staying. You might also want to store away a high chair or a crib in case those things are needed.
Provide an Introduction to the Vancouver Area
You don't always know if your guests are coming to Vancouver for the first time. You can provide some information that will orient them to the area. This is something many guests appreciate, especially when they're not sure where to find the closest grocery store, pizza place, and gas station.
Some owners will provide a binder of information and others find that everything they need to share can fit onto a single page. Providing information in your home for your guests leaves them feeling more prepared. If there are specific steps to take when turning on the stove or the television, leave those instructions as well.
A map of the area is also a good idea. Most people navigate to and from places using their phones these days, but a paper map can give them a visual idea of where they are and how far it is to get to places they might want to visit. Consider leaving recommendations on your favorite restaurants, hikes, and shops.
Leave a Guest Book for Short-Term Guests
Always have a guest book available in your short-term rental property. This gives your guests an opportunity to see what others have said about the space while they were there. It also invites them to leave you a note about the home and what they enjoyed or didn't like.
A guest book is warm and inviting. It collects short stories of many of the people who have stayed in your home. You can also use the guest book as a way to remind your guests to leave a review on whatever site they used to book. This will drive future bookings, especially if they have a good experience.
Create a Great Listing With Good Photos
Now that you have adequately prepared your property for incoming guests, you get to market the home.
Keeping your short-term rental home occupied is a big part of your sales strategy. To attract guests, make sure you're marketing your property effectively. You'll need a lot of high-quality photos and a description that makes them want to book right away.
Highlight your most positive reviews and make sure potential guests know what sets your property apart from the others. Maybe it's a Jacuzzi tub or some pleasant outdoor space or proximity to the airport.
Remember to Communicate With Guests and Be Responsive 
One of the most important aspects in successfully running a short-term rental property is proactive and responsive communication.
Before they arrive, make sure your guests have all the information they'll need to check in. That might be the code to the lockbox on the front door or your cell phone number if you're planning to meet them in person.
During the stay, make sure you're available for any questions or concerns. Check in after they've settled themselves to see if there's anything they need. They should have all your contact information and if you hear from them, make sure you respond to their inquiry right away.
After the stay, send a thank-you message and ask for a review.
Communicating consistently will give you an idea of how things are going. You'll also make yourself available to your guests without being in their way.
Working with a professional Vancouver property management company can make your guests feel especially welcomed and cared for. It's less work for you and it's an effective way to provide a better experience for those short-term tenants.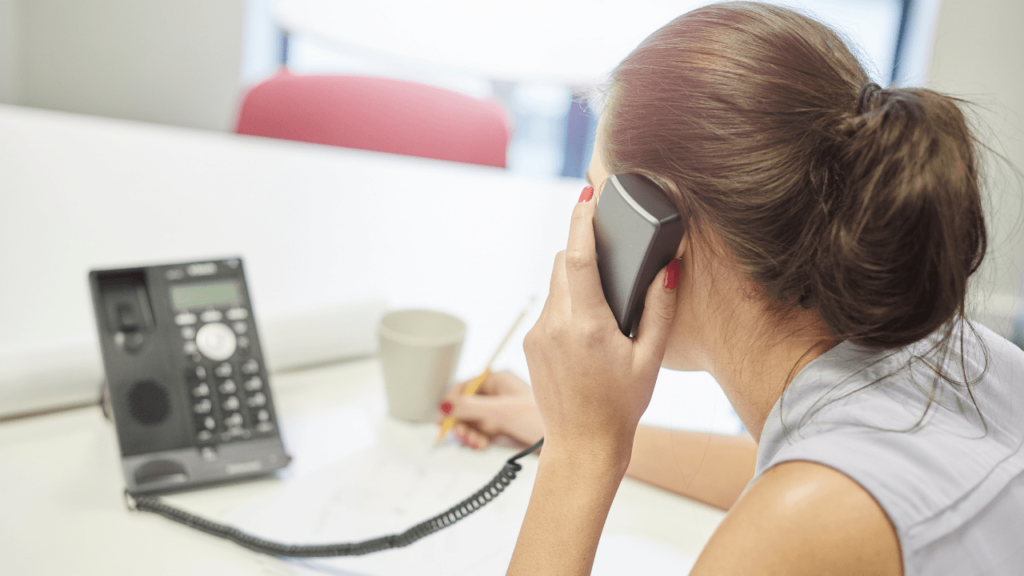 These are some of the ways you'll get started, and we'd be happy to elaborate and tell you more about what we do to prepare your property for a new guest. Please contact us at Utmost Property Management if you have any questions about how to get started. We manage homes for investors like you in Vancouver, Camas and the Greater Clark County area.