What Should You Include in a Tenant's Lease Agreement? | Protecting You & Your Vancouver Investment Property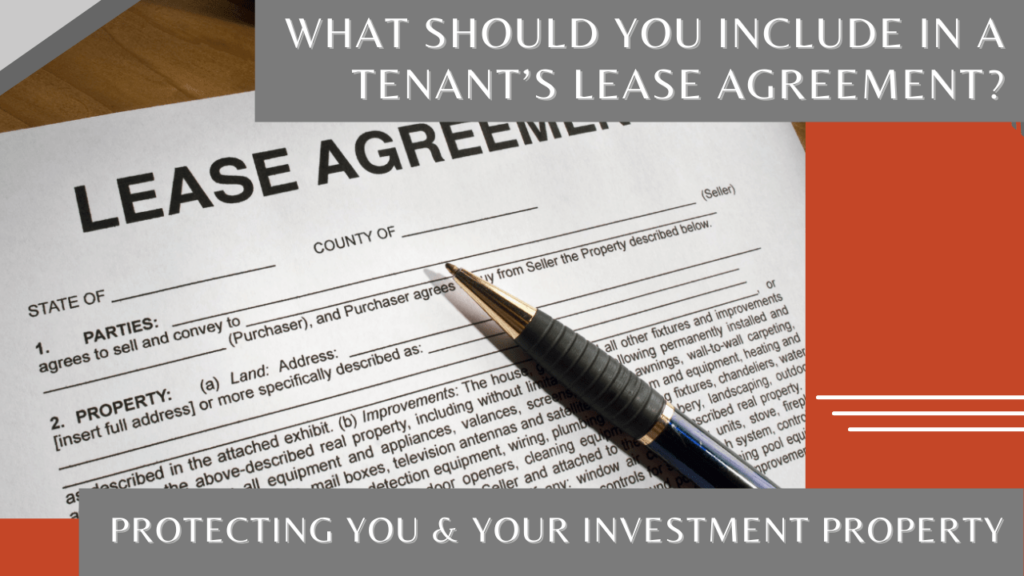 A strong lease agreement will protect you and your Vancouver rental property. It will also spell out the rights and responsibilities of you and your residents.
While you can find many templates and lease samples online, you don't want to choose just any lease you find on the internet. Make sure it's specific to Washington State so that it's both legally enforceable and legally compliant.
Here are some of the things you'll want to include when you're putting together a lease for your investment property.
Names and Contact Information for All Parties
The first job of your lease is to identify the parties signing the agreement. State who is renting the property out and who the tenants and occupants are. There should be a full name and contact information associated with every tenant 18 years of age or older. Children should be listed as occupants as well even though they won't be held accountable to the lease agreement or the rent.
The landlord's name and address or the information associated with their property manager should also be included.
Make sure the lease establishes that only the listed tenants are permitted to live in the property. You don't want to invite unauthorized residents to move in when they have not been screened.
Vancouver Rental Property Description
You and your tenants will agree to the condition of the property in writing when the move-in inspection is completed. The lease should reflect that condition report, and it should also reference what type of property is being rented and what's included, such as appliances or garage space.
Start and End Date of the Lease Term
A rental agreement can be for any flexible period of time, but a fixed-term lease will generally be for a period of one year or more. This should be spelled out in the lease. You'll want a start date and an end date, and you'll also want to stipulate what happens at the end of the lease term. Perhaps the agreement will switch automatically to a month-to-month tenancy. Or, you might require that the tenant signs a renewal or vacates. You'll want to include the required notice period if a tenant or the owner decides to vacate. Typically, it's 60 or 30 days.
Security Deposit and Rent Collection Policy
Every good lease agreement will be explicit about rent. You must include:
How much rent is due.
When the rent is due.
How the rent should be paid.
Whether there are any grace periods.
What the consequences will be for late payment.
Include information about the security deposit and any other fees or deposits. All the move-in funds should be accounted for and documented. Provide specific instructions on what the tenants will have to do at the end of the lease term to receive a full refund of their security deposit.
Reporting and Requesting Repairs and Maintenance
A clear explanation of how maintenance should be handled will eliminate any confusion with your tenants about what they're expected to be doing and what they can expect you to take care of. Your lease should explain how to report maintenance and what constitutes an emergency. You should also be clear that residents will be expected to pay for any damage they or their guests cause.
Rules and Policies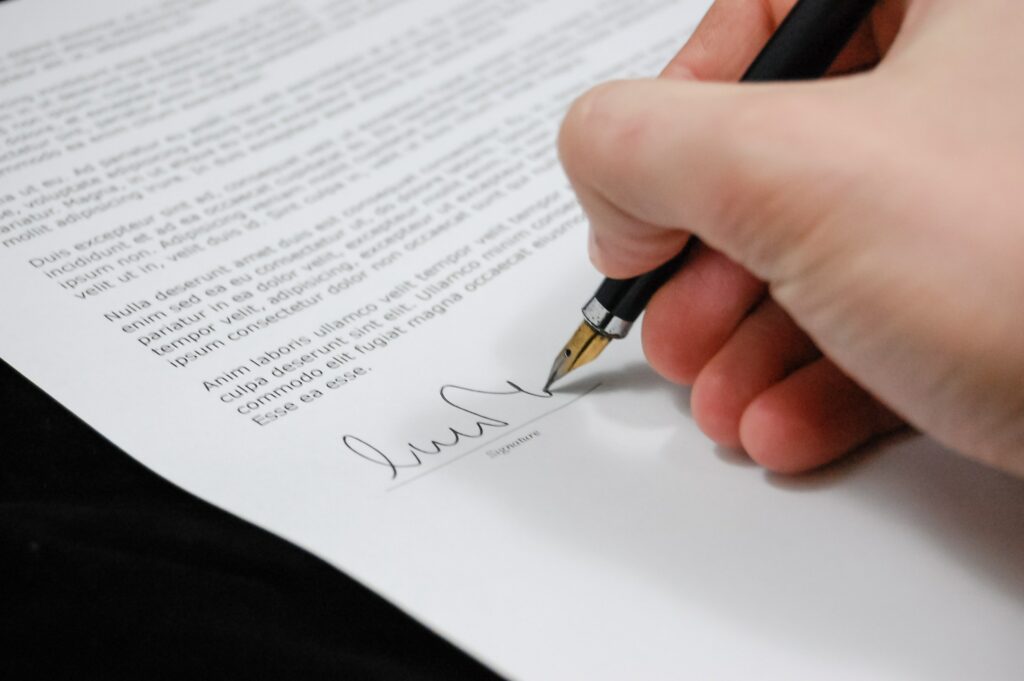 Don't forget that your lease is the best place to include a list of rules and regulations. Tenants need specific instructions about what is permitted and what is not permitted while they're living in your property. Make sure to reference in your lease agreement:
Smoking policy
Prohibition against criminal activity
Circumstances under which a landlord can enter the property
Policy on rental increases
How long guests can stay overnight
If your rental property is in an HOA, you'll want to make sure your tenants understand those rules and regulations. You can include them as an addendum to the lease.
We know that putting together a lease can be stressful, and we're here to help. If you'd like to talk about this part of the rental experience, please contact our team at Utmost Property Management.