Should You Allow Pets in Your Vancouver Rental Property?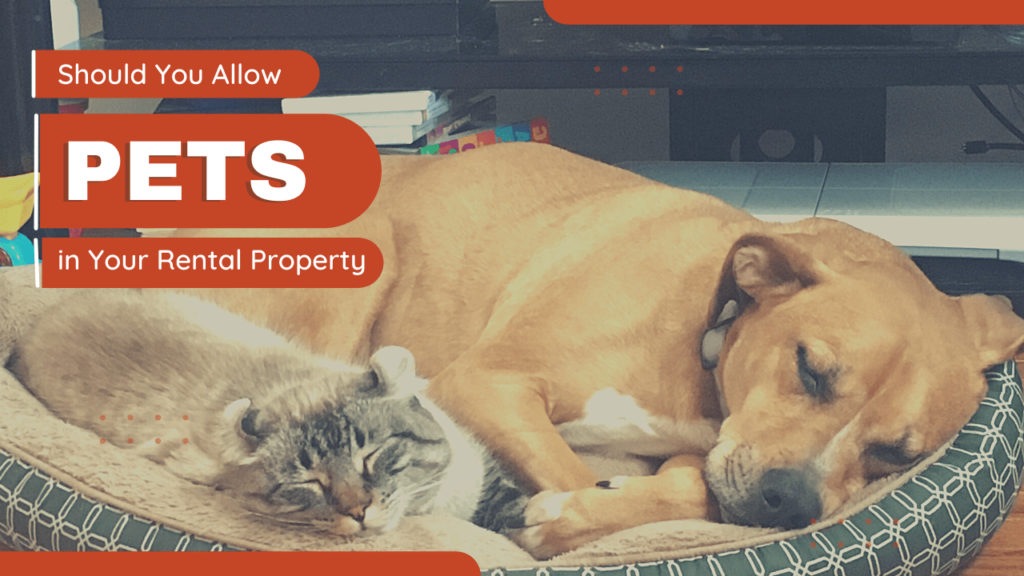 Pets can be a problem for investment property owners, especially if they're worried about property damage and liability. We get it. Animals are a risk and they're often unpredictable. However, it's rare that the risk of pet outweighs the benefits of allowing tenants to move into your Vancouver rental property with their furry family members.
Today, we want to share some of the value that you can expect to receive from renting out a pet-friendly property. With a good pet policy and a careful screening process, you can minimize the risk and maximize the benefits that pets bring to your investment property.
We also want to remind you that service and companion animals are not pets. The screening process, pet fees, and other restrictions would not apply to those animals, which are seen as accommodations.
Pet-Friendly Homes Rent Faster in Vancouver
More than half of the Vancouver tenant pool is made up of renters with pets. If you decide not to allow pets in your property, you're reducing the number of potential tenants interested in your property by more than half. Those aren't good odds, and you'll risk losing some potentially great tenants by not allowing pets. You will probably face a longer vacancy time, which will cost you money in the long term and leave your property unoccupied. 
Leave yourself open to pets. In your marketing and advertising, say that pets will be considered. This allows you to attract the attention of tenants with pets, without obligating you to accept a renter who has a litter of Pit Bull puppies.
Pet-Friendly Vancouver Rental Homes Earn More
Another benefit to allowing pets is that you can often earn more on your rental property. If you're worried about the potential damage that a pet can do, charge a pet fee. If you charge $300 per pet, for example, you can put that money aside to pay for any scratch marks on the walls or the floors. You can also require your tenants to have the home and the carpets professionally cleaned once a year when they live there with an animal. You can even charge pet rent. Allowing a tenant to move in with an animal can earn you an extra $25 or $50 per month. That's an instant rental boost.
Pet Screening Services Reduce Risk
Pet screening is easier than ever. There are services like PetScreening.com that will check vet records and ensure the animal is safe and friendly to rental properties. You can talk to current and former landlords to find out if there have been any issues with the pet previously. Ask to meet the pet before you approve it for move-in. Remember that you can restrict breeds, sizes, ages, and numbers. It's possible to balance the risk of allowing pets with the benefits it provides.
Pet owners are also likely to stay in the property longer. This is great news for your tenant retention rate, and will protect you from expensive turnover and vacancy costs.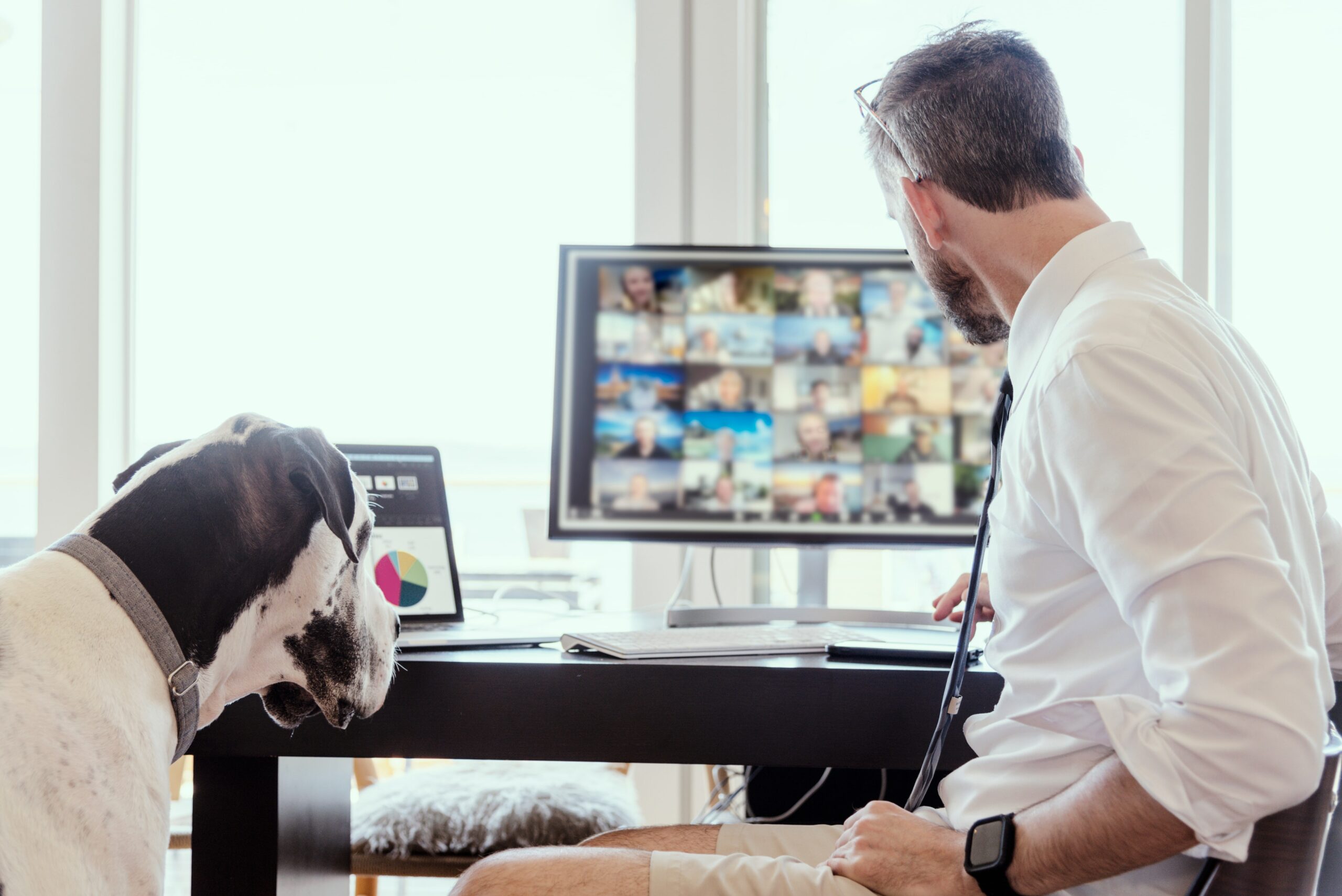 We think it's a good idea to allow pets. If you'd like to hear more about what this could mean for your Vancouver rental property or you need help putting together a good pet policy, please contact us at Utmost Property Management.