The Definitions of Pets & Service Animals for Vancouver Property Managers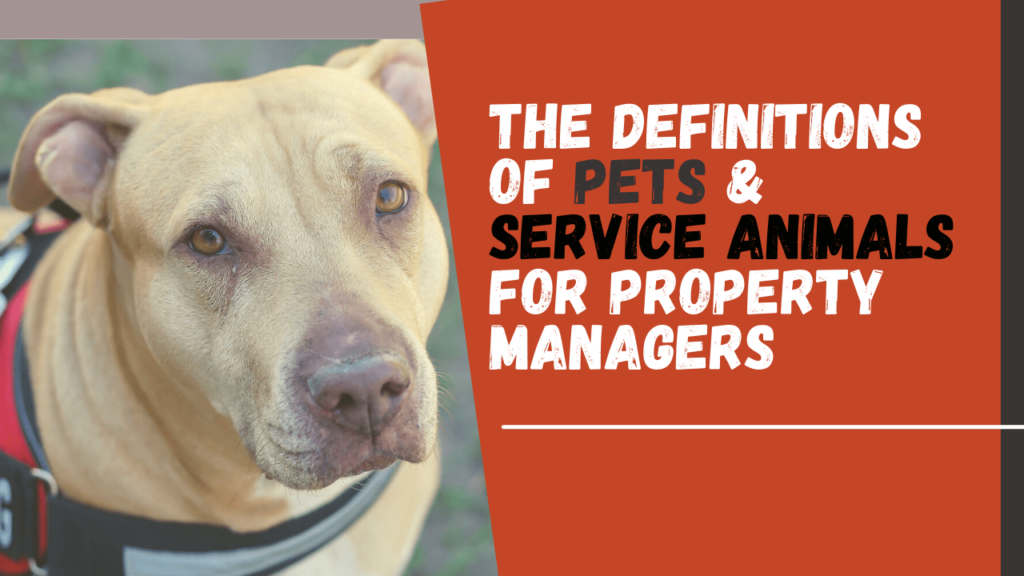 Vancouver landlords have the luxury of making their own decisions about pets when it comes to leasing their rental homes. If you have your own furry family members, you likely understand how important a pet can be, and you might open your home up to tenants who have dogs and cats. Even if you don't have a pet, you might recognize the huge demand for pet-friendly properties. We've found that allowing pets draws a larger pool of tenants and reduces your vacancy time. 
You have the power to say yes or no to pets.
Service animals are different. You cannot deny a tenant who needs a service animal. Even if you're renting out a Vancouver property with a strict no-pets policy, you have to allow a service animal. That's because the law doesn't see that animal as a pet.
We're explaining the difference and the risks in dealing with pets and service animals.
Pets and Vancouver Rental Property Pet Policies 
When you rent out a pet-friendly property, you want to reduce your risk by implementing some policies and fees that tenants will agree to in order to move in with their dog or cat. Most Vancouver landlords will require:
Pet rent. This can be $25 to $50 per month per pet, paid in addition to the regular monthly rent.
Pet deposits. This is a refundable payment that tenants make before moving in. You can use the deposit to pay for any pet damage, but you'll have to refund whatever wasn't used and document what was spent.
Pet fees. This is a non-refundable sum that tenants will pay for the convenience of bringing a pet with them when they move into your property.
Your pet policy might also require that you or your property manager can inspect the property more frequently throughout the lease term, to ensure no damage is being done by the pet. You can restrict the type of pets that are permitted, including their size, breed, and age.
At Utmost Property Management, we use a screening tool called Petscreening.com. This helps us stay organized with the pets in our properties. Tenants are responsible for paying for pet inspection fees and they need to comply with our pet policy at all times.
Service Animals: Not Pets 
There has been some confusion about what a service animal is. The Americans with Disabilities Act requirements were updated in early 2020 to define service animals in this way:
"Service animals are defined as dogs that are individually trained to do work or perform tasks for people with disabilities. Examples of such work or tasks include guiding people who are blind, alerting people who are deaf, pulling a wheelchair, alerting and protecting a person who is having a seizure, reminding a person with mental illness to take prescribed medications, calming a person with Post Traumatic Stress Disorder (PTSD) during an anxiety attack, or performing other duties. Service animals are working animals, not pets. The work or task a dog has been trained to provide must be directly related to the person's disability. Dogs whose sole function is to provide comfort or emotional support do not qualify as service animals under the ADA."

This is an important definition. Assistance animals and companion animals are also protected under fair housing laws. However, there are two important parts of this definition for landlords:
A service animal is a dog. No tenant should try to move in with an exotic reptile or a potbellied pig and claim it's a service animal.
Service animals are not pets.
This means you cannot charge pet rent, pet deposits, or pet fees for your tenant who has a service animal. You cannot run the dog through our pet screening service.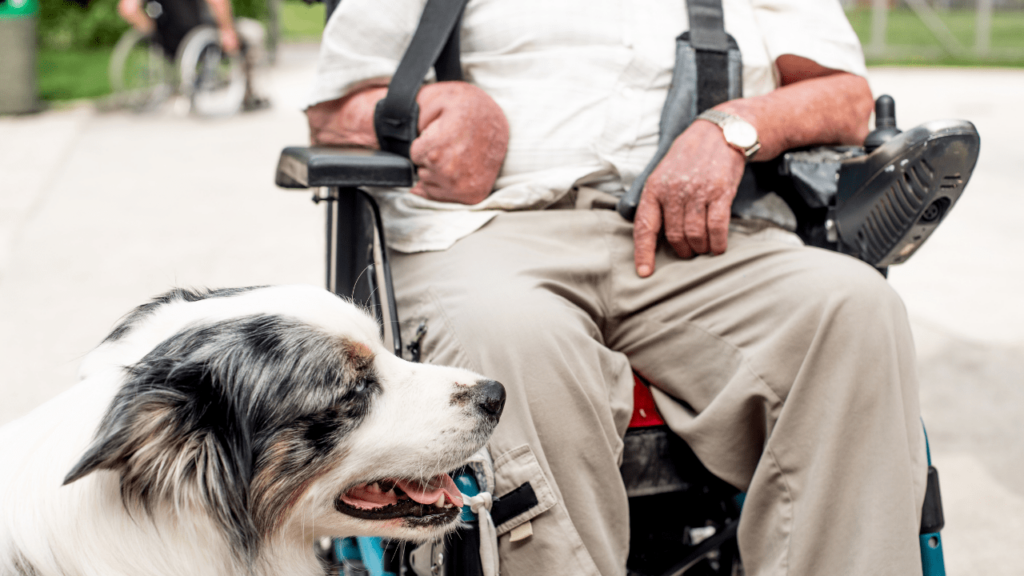 It's easy to make a mistake with fair housing laws, service animals, and support animals. Unfortunately, these mistakes are often expensive. We'd be happy to help you stay compliant. Contact us about your pet policy, your service animal requirements, or anything pertaining to Vancouver property management. Utmost Property Management can help.