Top 10 Questions to Ask When Hiring a Vancouver Property Management Company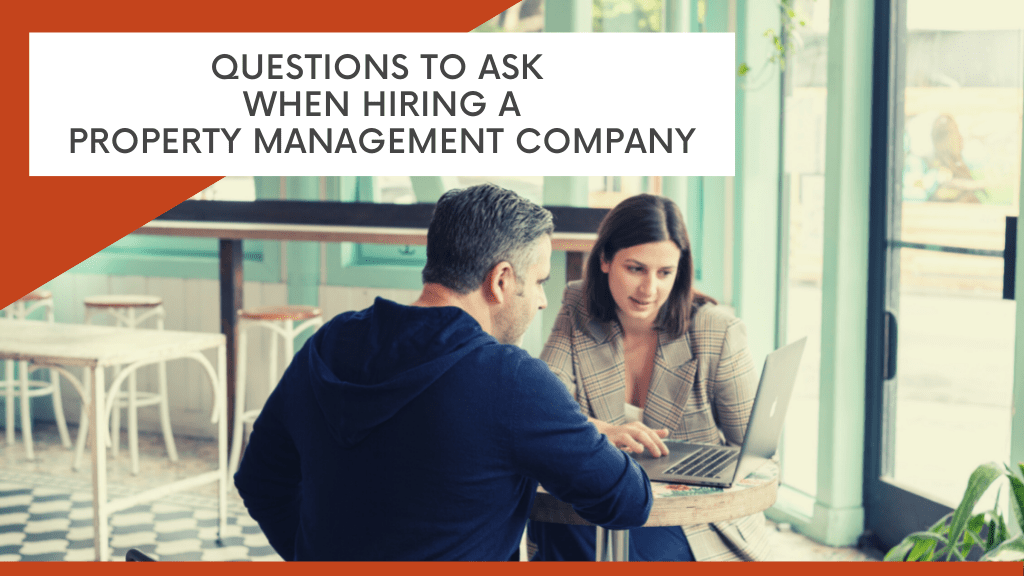 When you're hiring a Vancouver property management company to lease, manage, and maintain your home, there should be a bit of research and due diligence on your part. You'll want to know if the company has a good reputation and if they're a good fit for your unique needs. 
We've compiled a list of 10 questions to ask any prospective management partner. 
1. How many years of experience do you have?
It's important that you work with a company that has been around for a while, especially if you're going to rely on their expertise and their resources. Make sure they have a documented history of helping owners like you in the Vancouver rental market.
2. What types of properties do you manage?
Type of experience is often just as important as years of experience. Talk about the homes they manage, and make sure their expertise aligns with your needs. If you rent out only single-family homes, for example, it may not be in your best interests to work with a management company that specializes in multi-family buildings and apartments. 
3. What is your management style?
You're going to work closely with your property management team, and you need to make sure their style of doing business meshes with yours. Do they like to talk through a lot of options with others or privately consider the pros and cons of each situation before making a decision? Do they have a large team or a few employees? This will matter.
4. How much input can I have?
This is another important question that informs a property manager's style of doing business. Some management companies want to do their own thing with little input from owners. If you're someone who needs to be part of every process, make sure your property managers are willing to work that way.
5. How will we communicate?
You want to work with a Vancouver property management company that values communication. Find out if you'll hear from your property managers regularly or if they only get in touch when something is wrong. Ask if there's an online portal and if you can reach out to them by phone, text, or email.
6. How do property management fees work?
Ask to see a sample management agreement and always talk about fees for leasing as well as monthly property management fees. Ask if there are any additional charges for things like reporting, lease renewals, or inspections. Transparency is key.
7. How will you maintain my property?
Ask about the maintenance process for routine as well as emergency repairs. You'll want to know if your tenants can reach someone 24 hours a day. You'll also want to know who they use for these repairs. Do they have an in-house maintenance staff or an outside vendor list? Are those vendors licensed and insured? Are owners or tenants ever encouraged to make their own repairs?
8. What do you do to retain tenants?
You'll want to understand how your property managers treat your tenants. There should be a high level of customer service provided. This will help retain good tenants and keep your property occupied and your rental income consistent. Also, ask how they handle problem tenants. Find out what they do if a tenant stops paying rent or needs to be evicted. 
9. How quickly can you get my property rented?
Talk about marketing strategies, showings, and tenant screening. Vacancy is expensive, and you don't want your rental home sitting unoccupied for too long.
10. Can you provide references?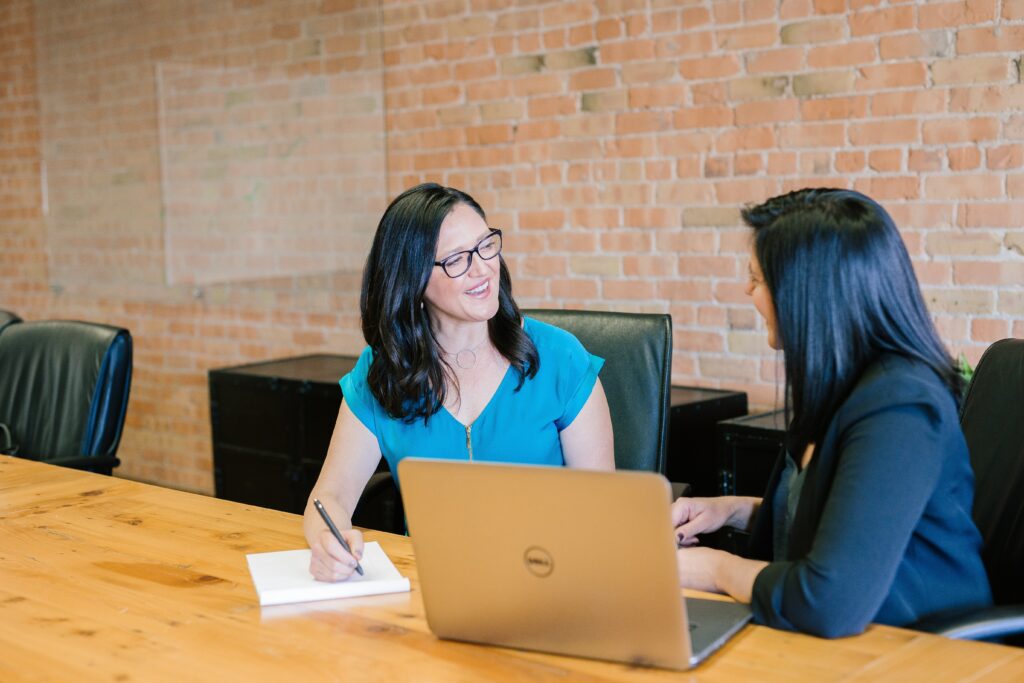 Always talk to current and former clients. This is an excellent way to predict the experience you will have with a management company. If they hesitate to let you talk to people they've worked within the past, this should be a red flag.
This is just the beginning of an ongoing process when you're looking for Vancouver property management. It's a big decision, and you want to be intentional and deliberate. 
If we can answer any of these questions for you or tell you about our services, please contact us at Utmost Property Management. We'd love to talk with you.