Top 5 Pitfalls of Vancouver Property Management for New Landlords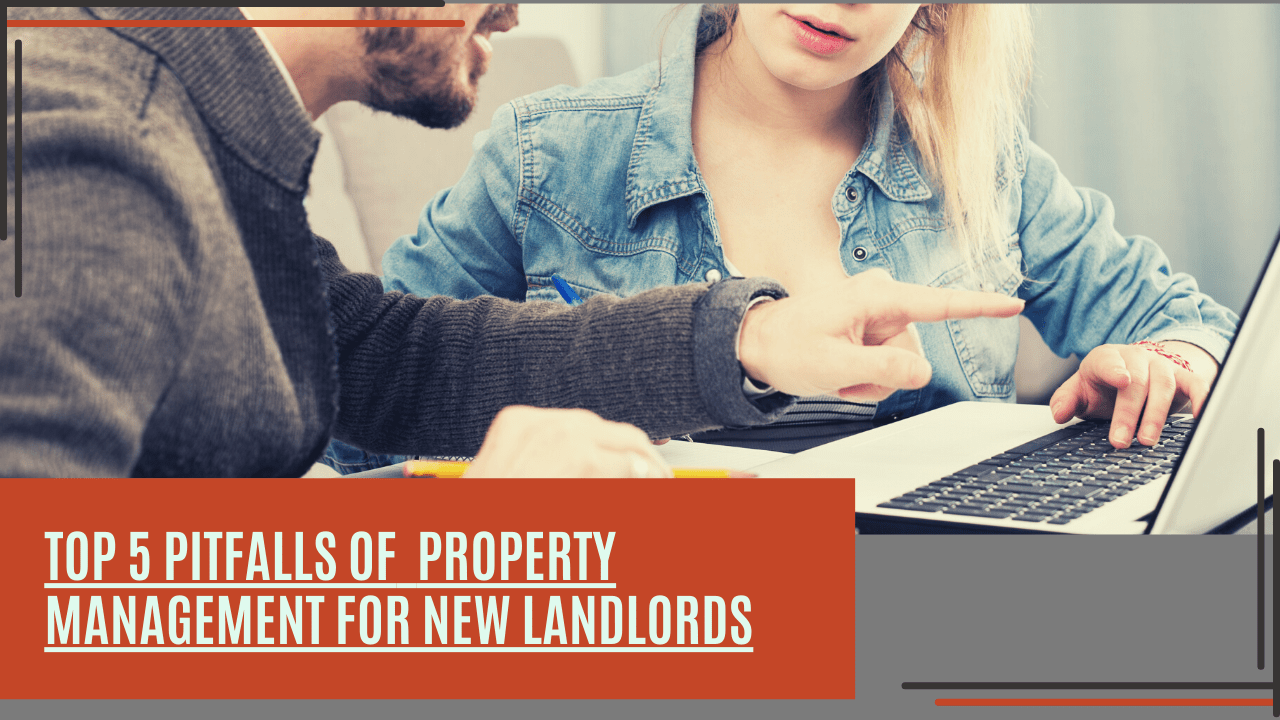 Even experienced investors have a hard time avoiding the common pitfalls that can easily trip us up when it comes to buying and renting out property. The details to manage and requirements to meet are numerous, and the market can be difficult to navigate. If you're new to renting out a Vancouver property, the challenges can be even greater.
Mistakes are easy to make, and they're often costly and heavy with potential liability.
While there are hundreds of excellent good reasons to own rental properties, there are some common areas where new landlords frequently get confused. We're shining a light on those pitfalls today, and making some recommendations about how you can avoid them.
Uncertain Expectations with First-Time Landlords
A lot of first-time landlords may have recently inherited a property, or they've moved out of the home they once lived in and instead of selling it, they've decided to rent it out. Maybe you've purchased your first investment property and you don't know what to expect or how to manage finding a tenant and collecting rent.
Expectations can be difficult to manage – especially when you don't know what to expect.
The leasing process is about more than listing your property and placing a tenant. You have to know the right rental value, be available for showings, and understand the best practices when it comes to screening tenants. If you've never done this before, don't be afraid to ask for help. It will save you a lot of time, money, and stress.
Self-Management Mistakes are Common
Another common pitfall is trying to do it all yourself.
Usually, self-managing landlords who set out to lease, manage, and maintain their rental property on their own quickly realize that there's a lot more involved than they initially thought. Dealing with tenants and protecting the condition of your property takes up a lot of time. If you have a full-time job already or family responsibilities or other passions that you'd like to pursue, managing your own property is going to feel like a second job.
Becoming Emotionally Involved with Properties and Tenants
Professional Vancouver property managers see every rental property as a business. Many landlords see their rental property as a precious home. Maybe you have a lot of memories of growing up there. Maybe your mother loved the garden in the backyard and your current tenants aren't taking care of it to her standards.
You have to be able to detach when you're renting out a property, or you're going to have problems earning money from it. This pitfall is especially common with first-time landlords and a good reason to hire a professional management company. Having an objective buffer between you and your tenants and you and your property will lead to a more successful rental experience.
Predicting Turnover and Maintenance Needs
Vacancy, turnover, and maintenance can be expensive. A lot of new landlords underestimate the costs. When one tenant leaves and you have to make the property ready for a new tenant, you're going to have a period where you're not earning any rent. During that period, you'll have to pay for maintenance and updates and cleaning and landscaping. You'll be responsible for keeping the utilities on as well.
There needs to be a budget for routine and emergency maintenance. We recommend keeping a minimum of $300 on hand and easily available in case of an unexpected repair. If you don't have a preferred vendor list, you may find yourself spending a lot of time and money finding plumbers, electricians, roofers, HVAC technicians, and someone to clear out the gutters.
Misunderstanding Fair Housing and Rental Laws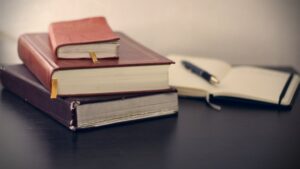 Renting out a property comes with risk. If you don't know the federal, state, and local laws, you're putting yourself in danger. Fair housing is especially important, and it impacts how you advertise your property, screen your tenants, and manage your home. There are distinctions to be made
between pets and support animals, and you have to understand security deposit laws.
The best way to avoid these common pitfalls is to work with a professional Vancouver property management company. You'll find it's easier to avoid mistakes, and you'll save yourself a lot of time and even a lot of money. If you'd like to hear more about how we can help, please contact us at Utmost Property Management.