Type of Property Management Fees Owners May Expect in Vancouver, WA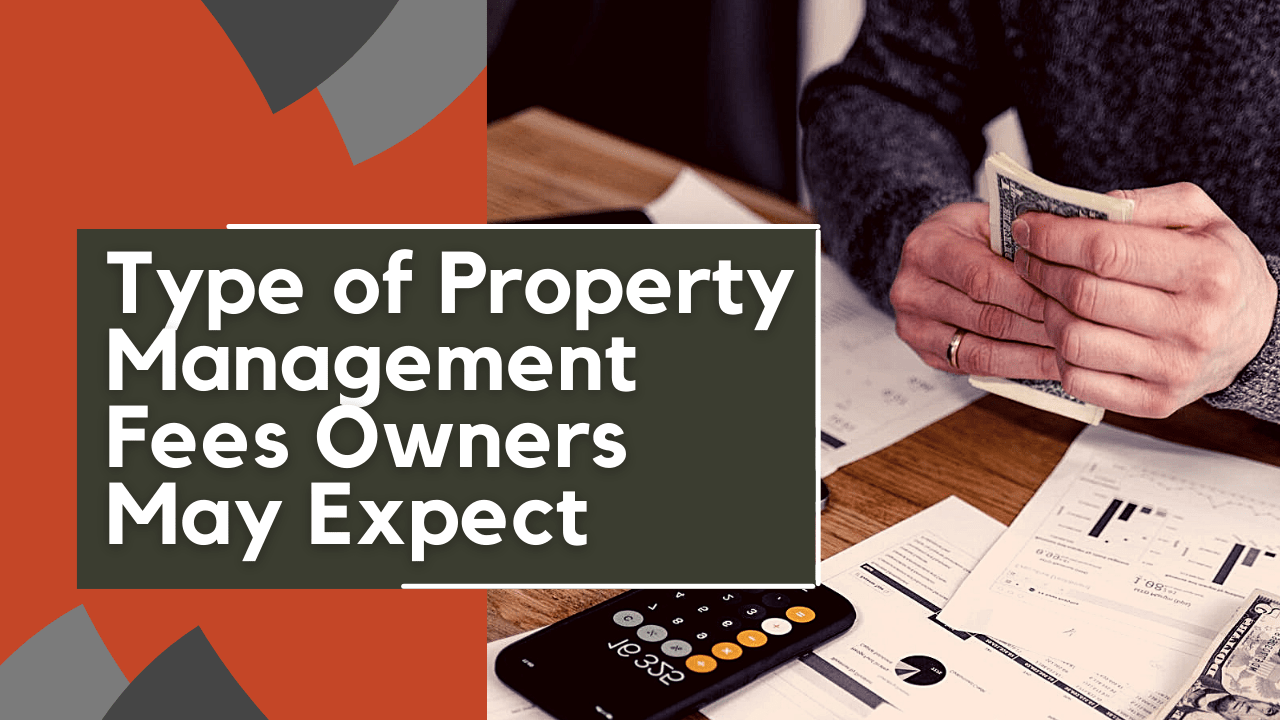 Anyone looking for professional property management in Vancouver will want to know how much it costs. It's not always as easy as a single price tag, however. When you're comparing property management fees and wondering what to expect, remember that you also have to consider a few important factors, including the company's fee structure, the services you're receiving in exchange for that payment, and the added value that might come with one company but not another.
While the structure and the amount may change, you can almost always count on paying a tenant placement fee and a management fee.
Let's take a look at the expenses you can plan on incurring with professional management, and why you should always read the fine print in your management agreement. We'll also introduce our own fee structure so you can see a real example of how management companies price their services.
Pay Attention to Vancouver Property Management Fee Structures
Read the fine print in your management agreement, not only so you can identify any hidden charges that weren't explained to you, but also so you know how and when you'll be paying your property management fees.
Some companies charge a placement fee before the lease period, and then a flat monthly rate to manage your home. Other companies will charge a percentage of the rent that's collected every month.
When you're comparing prices and services, make sure you're making real comparisons. When a company offers dramatically low prices, they might also charge a separate fee for each service they provide. So, by the time you've paid the administrative fee, leasing fee, marketing fee, and inspection fee, that low management fee isn't so cost-effective.
Leasing or Tenant Placement Fees
Placement or leasing fees are common, but you have to make sure you understand what you're paying for. In exchange for the tenant placement fee, you can expect a property that's ready for the rental market and a well-screened, qualified tenant.
You'll want to know what happens if the tenant that's placed leaves your property. What if that tenant is evicted or breaks the lease? Will you have to play another placement fee to get a new tenant in place? Be sure to find out if there are any guarantees or protections in place. Sometimes, your leasing fee will be included in the property management fee. Other companies will charge a separate amount.
Vancouver Property Management Fees
Your management fee will either be one flat rate or a percentage of the rent that's collected. You'll pay the management fee every month. Usually, your property manager will deduct it from the rent that's collected and then forward the balance to you.
While the placement fees and management fees are common, there might also be additional costs that are not included in those charges. Discuss these things with your management company before you sign the agreement. For example, many property managers charge extra for maintenance coordination. So if your plumbing invoice is $100 from the plumber but $120 from the management company, it means you're paying an upcharge for any repairs that need to be handled on your behalf.
Other additional charges you might come across include lease renewal fees, inspection or walk-thru fees, and administrative fees. Some companies charge technology fees or service fees.
Management Fees with Utmost Property Management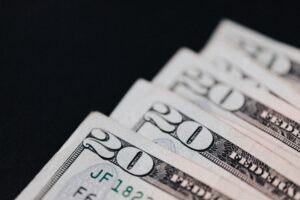 At Utmost Property Management, we have a fee structure that offers three different tiers so our owners can choose the level of service they want for their investment property. Our lease-only Tenant Finder service is 75 percent of one
month's rent, and includes marketing, screening, and leasing. Then, we have a Standard and Premium plan which is 10 or 12 percent of the monthly rent we collect, and includes different services.
We believe in transparency and choice. If you'd like to hear more about property management in Vancouver and its corresponding pricing, please contact us at Utmost Property Management.