The Benefits of Building a Strong Community in Your Rental Properties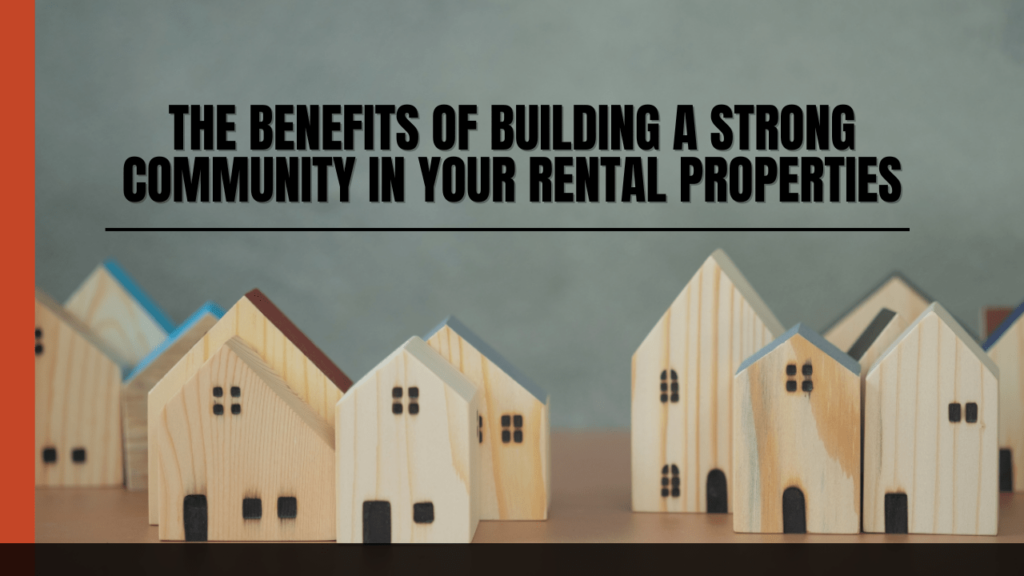 Creating a sense of community in your rental properties is an excellent way to retain residents, provide an outstanding rental experience, and build your reputation as a landlord who gets it.
Community creates a sense of belonging and allows people to feel like they've found a home. When your tenants feel like they've settled into a home rather than just a rental, you have a good chance of retaining them longer. That's just one of the benefits.
We're in a society that seems to pull people apart more and more. But, most of us want a sense of community in one way or another. When you can build a strong community within your building or your rental property, you can create a unique and rewarding experience that will mean something to your tenants and to the greater community you're living and working in.
Let's explore the benefits of community building, and how you might get started.
Benefits of Community Building in Your Rental Properties
Putting together amenities, activities, and a vibe that feels community-focused within your multifamily rental properties is vital to a great experience for tenants and owners. It will also ensure higher renewal rates, fewer conflicts and disputes, and even a more profitable investment.
Here's why it matters:
Increasing Tenant Retention
It's hard to leave a place that you love living in. When tenants feel like their neighbors are their friends, those connections become meaningful. When lease renewal time rolls around, a tenant who feels supported by their community will not want to leave that community. You'll increase the likelihood that a tenant decides to renew their lease agreement. This will be especially true if that tenant gets involved in the activities and the events that create the communal feel around your property. 
Longer residencies, of course, are good for your income. Vacancies are expensive, and you never know how long it will take to get a good tenant placed. Turnovers are even more expensive. Not only is rent not coming in from that vacant unit, you're also struggling to keep up with the costs associated with your empty property. You'll have to cover the utilities. You'll need to pay for maintenance and cleaning and cosmetic repairs. There may be upgrades and updates necessary before the property is ready for a new tenant. When retaining tenants is a priority for you, it's important that they feel like they're at home. They'd need a very good reason to leave their home.
Reducing Disputes and Conflicts Among Tenants
Another benefit to creating a sense of community is that you'll have an easier time managing all of your tenant relationships, specifically the relationships those tenants have with each other.
When tenants share a building or even a wall, it's easy for friction to occur. There can be tension around noise levels, pets and their messes outside, and parking. As a landlord, you have probably been called upon to get involved in arguments from time to time between tenants.
Why not make it easier for tenants to talk with each other?
Establishing a community within your rental property will make it more difficult for tenants to be aggressive and unpleasant with one another. When you create a safe and welcoming space for everyone and you encourage all of your residents to get to know one another, you will find there are fewer fights, and minor disagreements will be less likely to escalate into total hostility.
Creating Marketing Incentives
The community part of what you offer can also help you attract new tenants.
When residents are looking for a rental home, they're looking for what you'd expect: a fair price, a safe neighborhood, good property management, a comfortable and attractive home, and a welcoming environment. You can provide all of that when you have a strong network of residents in a functional, happy community. 
Make this part of your marketing strategy when you're listing and advertising your home. Let prospective residents know that there are events such as socials, pot lucks, movie nights, and whatever else you have going on. When they come for a showing, you might want to have a few existing residents available to welcome them to the property and answer any questions about what it's like to live there. This is unique, and it will leave a lasting impression on anyone who is considering renting from you. 
Adding Value to the Rental Experience
Rents are higher than they've been in a while, and tenants are trying to decide what they're willing to pay when they rent a home. They're also examining what types of services and amenities they're willing to pay for when they choose a place to live.
By providing the community that so many other buildings and rental properties lack, you're setting yourself apart. You're something special. Tenants will appreciate this, and possibly be willing to pay a little bit more in rent every month. Good tenants are looking for value, and a community feel to your rental property can be the difference that gets your lease signed and your rent increased.
Tenants Contribute to Maintenance and Care of Property
A tenant who feels like they're part of something bigger will contribute to whatever that is. You can expect your tenants to do a better job of taking care of their own home and the property in general when they feel like there's community support and companionship.
As the owner, you'll need to do your part by responding quickly to maintenance needs and prioritizing preventative services. In a strong community, you'll have residents who take pride in their property. They'll do a better job of cleaning, they'll make minor repairs on their own when it's possible and safe, and they'll be quick to let you know when something needs attention. All of this leads to better protection of your investment and its condition.
How to Create a Sense of Community
Now that we understand the importance of creating a community at your rental property, how can we make it happen?
Here are some ideas that might work for you and your property.
If you want to create a community, provide some spaces where communities can gather. Your rental property will need some space, whether it's a recreational area in the basement or a picnic area in the courtyard. If you have the space inside your building, a multipurpose room is a great idea. Put in some furniture so tenants can gather to relax, talk, watch a movie or a sporting event, or host a gathering. You can provide board games and books to create a welcoming environment for all your residents.
Establish Residents-Only Social Media Platforms
Take advantage of social media and the amount of time most people spend on it. A residents' platform or Facebook group can help your tenants stay connected and share information. When someone signs a lease, send them an invitation to whatever social media channels you've created for your community. You can be the administrator of these online groups yourself or you can appoint residents who show a strong interest in keeping up with posts and monitoring of conversations.
You may need to nudge your residents towards forming relationships and friendships. They're busy. However, if you want to establish a clear sense of community, you can organize events for your residents. Eventually, you may have some eager tenants in your property who are willing to take over the social and events calendar. People tend to like breakfast, so start with a meet and greet that invites everyone for coffee and doughnuts or bagels. Suggest a potluck or a summer picnic. A movie night or at trivia night could also give people a reason to come together.
People love to belong to a club. Your community could have a book club, a bowling league, a regular poker night, and a volunteer group. Leave this up to your tenants as they become more comfortable with each other. Groups are likely to be established and promoted pretty naturally once everyone feels like they're empowered to get things started.
Remember to develop community by trying to be as inclusive as possible. Community building activities should be diverse and welcoming. Maybe you'll want to do a gardening day or a cooking class or you can host a poetry reading or a karaoke night. Anything is possible, and if you can gather resident input, you're likely to have a more successful community group and gathering.
Remember that every community is different. What works for you might be something unique that doesn't necessarily work in other communities. There might be a bit of trial and error, so be patient with that.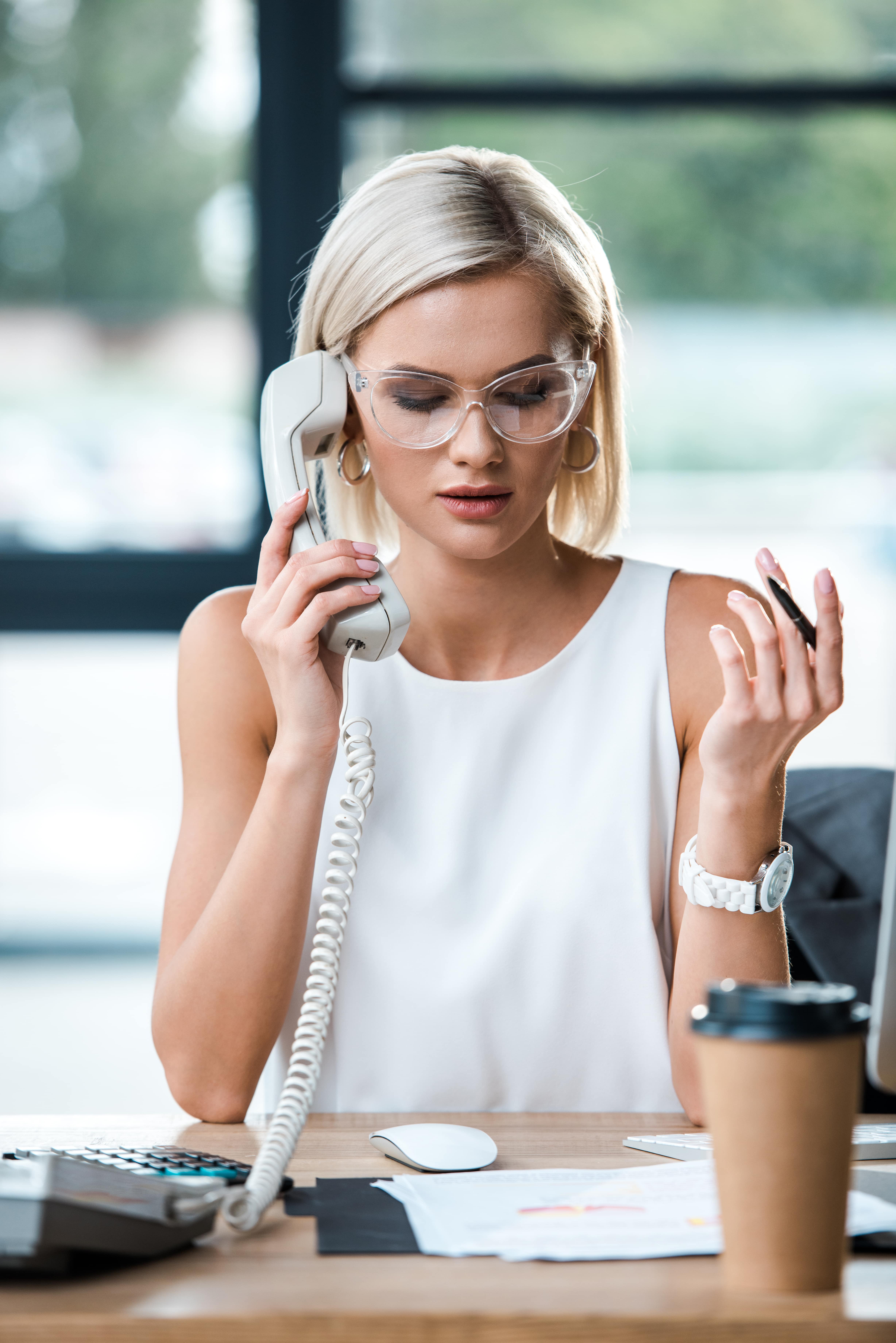 We'd be happy to make some personalized recommendations based on what you need and what you're hoping to achieve. For customized leasing and management plans, please contact us at Utmost Property Management. We manage homes for investors like you in Vancouver, Camas and the Greater Clark County area.