Unexpected Costs of Renting to Short-Term Tenants and How to Avoid Them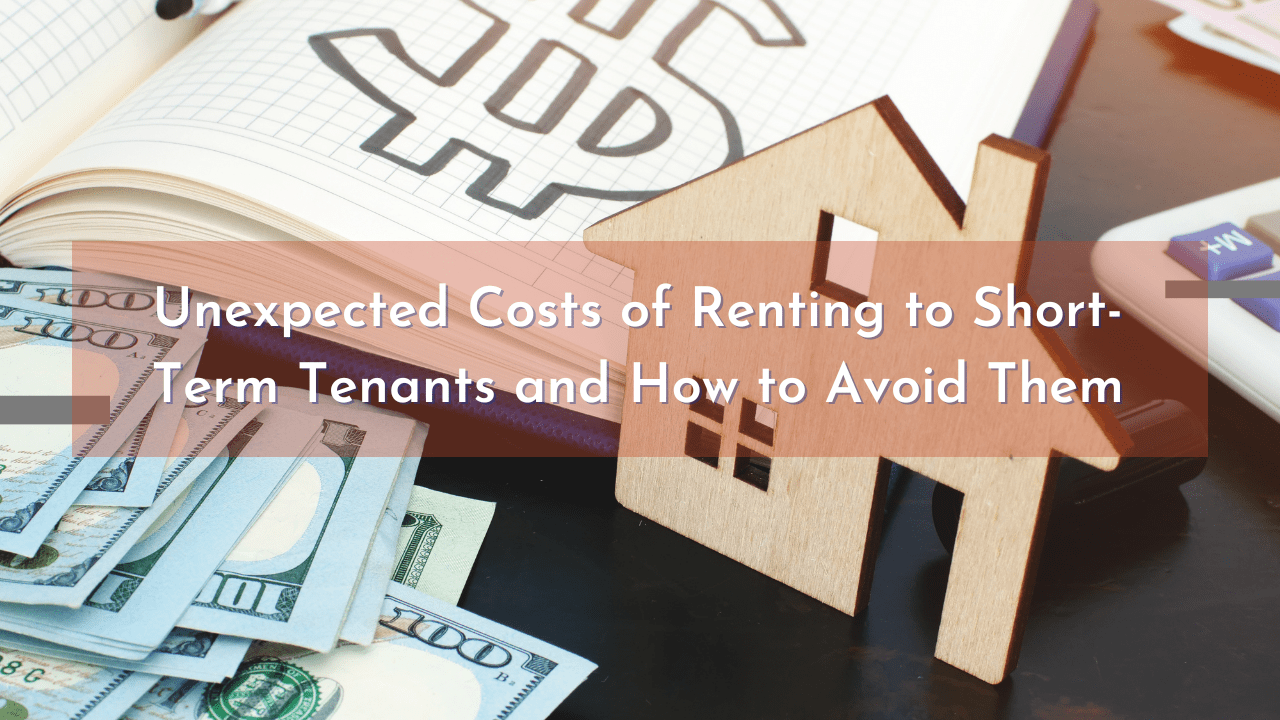 There has never been a better time to rent out a short-term property, especially in a market like Vancouver. We get a lot of visitors and tourists in this part of the Pacific Northwest, and we also get some people who are moving to the area or here temporarily. They're looking for high quality, short-term housing. If you can provide it, you can make a lot of money. 
Short-term rental properties were not always in such demand. For most investors and homeowners, the work that's required to keep them occupied and maintained seemed like too much to take on. There's added risk in short-term tenants, and it might seem like you're always cleaning, responding to questions, or managing the details that come with renting out a vacation property or a short-term rental.
This has changed, thanks to technology making bookings and marketing and accounting more efficient. It's also easier because of property management in Vancouver. At Utmost Property Management, we have been rather successful in helping people manage their short-term rental properties and the tenants who occupy them.
Sites like Airbnb and Vrbo and HomeAway offer short-term Vancouver tenants and visitors a chance to book stays from just a few days to several months. Those platforms are great when it comes to staying organized and making your property available to all the tenants who are looking. They can also be a lot of work, however. That's why we're here – to keep that work off your plate.
While renting out a short-term property in Vancouver can be an excellent income-producing business model for many homeowners, there are a lot of costs associated with short-term tenants. 
Before you decide to rent out a property to short-term tenants for a few days, a few weeks, or even a few months, think about what that means for your maintenance costs, the work required between turnovers, and the potential for vacancy.
We're using our expertise in this area to talk with you today about some of those unexpected costs, and how you can plan for them and stick to your budget. We'd like to help you avoid the surprises that can come with this type of rental property, especially as costs are going up for goods and services across the board.
Furnishing a Short-Term Vancouver Rental Property
Your short-term tenants are expecting to rent a property that is fully furnished. This is perhaps the one area that makes long-term rentals so different from short-term rentals. You likely would never furnish your property that's being rented for a year or more. Those tenants are always going to expect to move in their own things.
Short-term tenants, however, are going to arrive with next to nothing. They'll have packed their clothes and their laptops and a few other essentials. They'll look to you for furniture and linens and everything else that comes with a fully appointed rental home.
It's going to take more than simply a bed and a sofa. The short-term renters you're attracting won't be showing up with their own cookware and silverware. They won't want to eat off paper plates, and they'll appreciate any of the little creature comforts you can provide, like warm blankets, a reliable coffee maker, and a television set with all the channels.
This is going to be an expense, especially if you're converting to a short-term rental or you don't already have the furniture that you want to use. A short-term rental will require that you purchase and supply:
Beds in every bedroom. You can provide twin beds in some of the bedrooms or even bunk beds to provide additional sleeping space and flexibility for families who may be traveling with children. If you only have one bedroom, consider a sleeper sofa in the living room or a daybed in the den.
Comfortable sofas and chairs in the common areas. Include end tables, a coffee table, and maybe a bookcase that's stocked with reading material, board games, and other interesting things for guests to use.
A dining set in the kitchen, dining room, or both.
Patio furniture if you have any outdoor space such as a deck.
Don't forget all the essentials such as pots and pans, plates and silverware, and towels. You don't have to buy the high-end brands, but you want to have reliable and sturdy pieces available in the house. There will be a lot of tenants using these things; you want the pots, pans, plates, dishes, bowls, etc. to hold up.
Short term tenants will expect Wi-Fi and cable television. You'll also have to keep the utilities turned on and in your name. This is an extra expense, and in Vancouver, you can expect the heat and the air conditioner to be necessary.
Not only do you have to spend the money to buy these things before you start renting out your property, you also have to maintain them. When the beds begin to get uncomfortable and the mattresses turn lumpy, you'll need to invest in new furniture.
Marketing Your Vancouver Rental to Short-Term Tenants
The cost of marketing isn't excessive, but it's often a surprise to short-term rental property owners who believe that all they really have to do is list their home on one of those sites, and all the bookings will begin to roll in.
That's a good way to begin your marketing process. Listing your home on Airbnb or a similar site with some great pictures, an engaging description, and a lot of great reviews will be your best form of advertising.
But, the market is competitive and you're not only competing with other short-term properties, you're also competing with hotels and inns and bed & breakfast establishments. You should spend some time getting your listing in front of the most people possible.
You may want to invest in social media paid ads and other marketing channels that will help you attract attention to your rental. When you rent out a long-term property, you only have to market it when it's vacant and you're looking for a tenant. But with a short-term rental, you're always marketing so you can gather those future bookings.
Avoid high marketing costs by working with a property manager who can syndicate, monitor, and push out your listing on various sites and even their own website.
Short Term Cleaning and Maintenance Costs in Short-Term Vancouver Rentals
You have to budget for the cleaning that needs to be done after every guest. Short-term renters will expect to arrive at a property that is hotel-clean. This isn't much of an inconvenience if your renters are staying in place for months at a time, but it can be expensive when you have new guests in your property every week. 
Contract with a great cleaning crew that can work efficiently and cost-effectively. You want to get on a schedule of having your cleaners inside the property hours after a guest checks out so that the place is immediately ready for new guests. An experienced cleaning vendor will have a process in place to handle the cleaning, the changing of linens, and the sprucing up of the property to make it look welcoming, new, and inviting.
There will also be maintenance costs.
All rental homes need repairs from time to time, but with a short term rental, your tenants are going to have a little more wear and tear. They know it's a temporary place to stay, and they won't care as much about the property as long-term tenants who think of it as their home.
You can avoid higher maintenance costs by focusing on preventative repairs. Conduct frequent inspections of the property so you know when things are beginning to deteriorate. You don't want to wait for repairs to get serious…that's only going to cost more money and an emergency repair could disrupt the stay while you have a guest in place. That's never good for business, so stay on top of those preventative services and inspections.
Vacancy Costs in Vancouver
The largest cost is often vacancy. Luckily, the short-term homes we rent out at Utmost Property Management are almost always filled – even during the slower seasons. We're aggressive with our marketing and we provide a great guest experience. Those positive reviews keep people coming back to our properties. 
But, a lot of short-term owners are surprised at how much they have to budget for vacancy.
While you'll likely be able to charge more per-night with a short term property, you're still going to make more with long-term tenants. You won't have someone in your property all the time when you market it to short-term renters. All those periods of vacancies means you're not earning any income at all.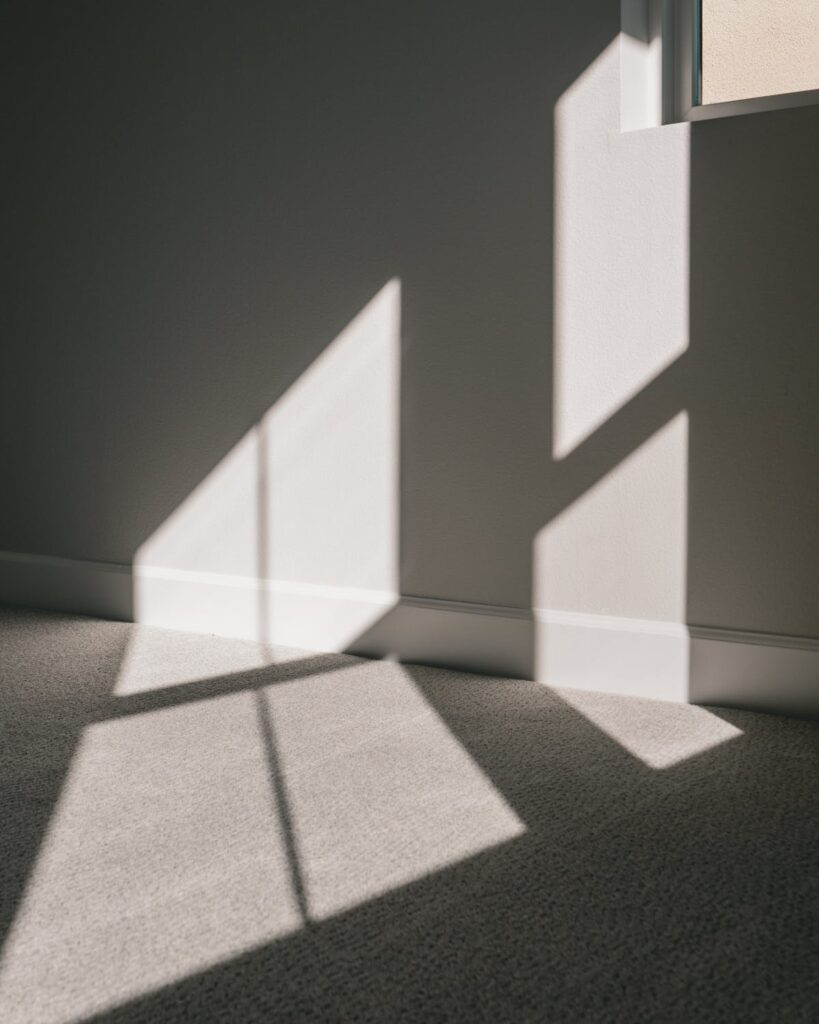 We know that short-term rentals can work very well for many property owners in Vancouver. You simply have to be prepared for the costs associated with these temporary homes. Working with a professional Vancouver property management company can also help you keep your costs down. We're here to help. Please contact us at Utmost Property Management. We manage homes for investors like you in Vancouver, Camas and the Greater Clark County area.